Phil Mickelson is the Face of Saudi Arabia's New Golf Tour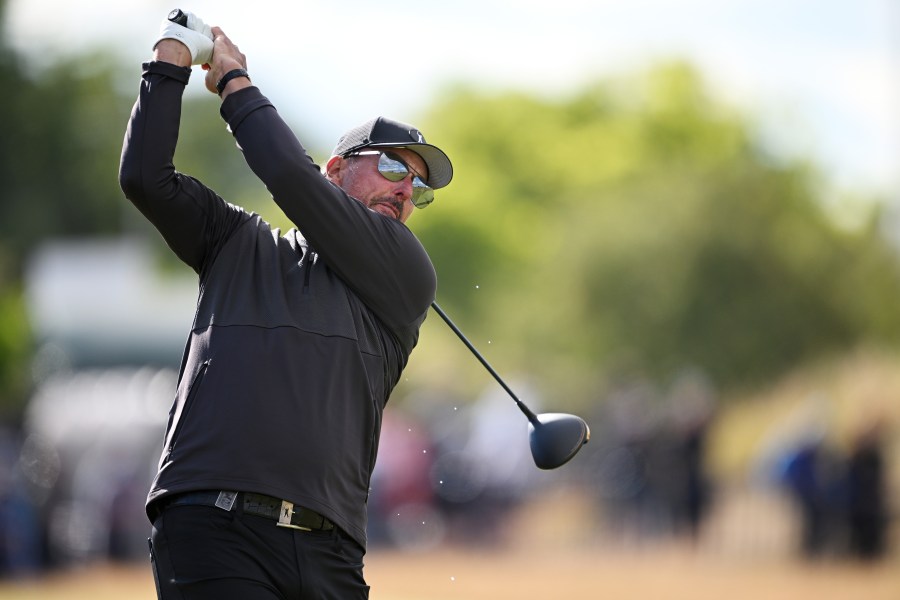 Golf has a long history, from its roots in 15th century Scotland to its continued popularity among enthusiasts and golfers. As the sport originated in Scotland, it's no surprise that the country ranks second in golfing popularity, while the United States ranks fifth. What is surprising, to those those who follow and don't follow golf, Saudi Arabia has created their own golf tournament and have chosen Phil Mickelson to become the face of their new golf tour. This article will go over Mickelson's rise in golf fame, LIV Golf, and how this would affect Mickelson's relationship with the PGA.
The Rise Of Phil Mickelson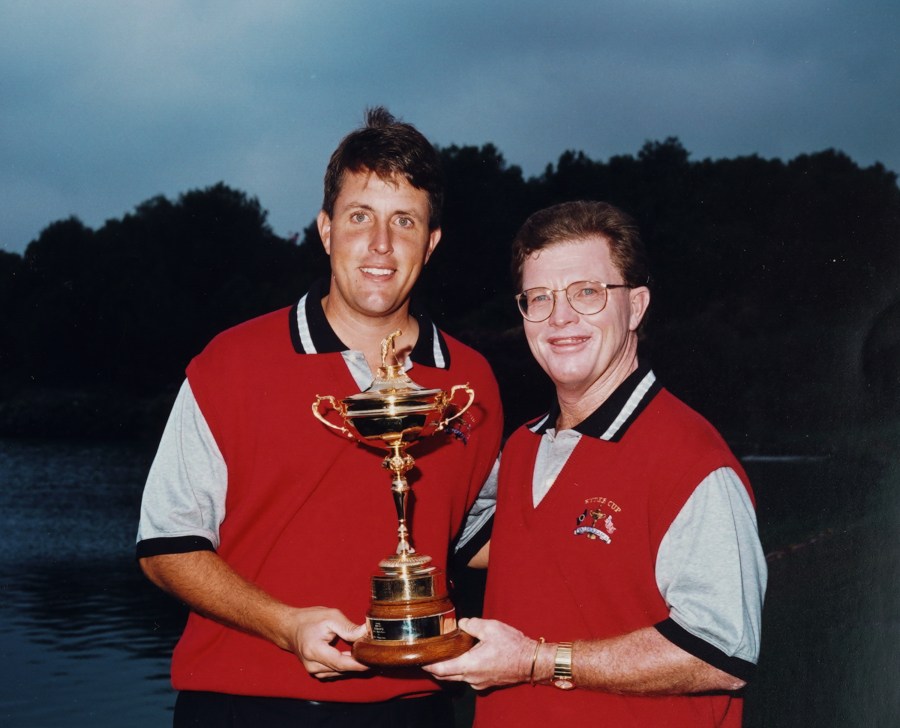 As a child, Mickelson's maternal grandfather would take Mickelson to Pebble Beach Golf Links, where he worked as a caddie. Phillip Mickelson is known by the nickname "Lefty" as he plays golf left-handed, even though he's right-handed. His playing style is a result of him watching his grandfather and mirroring how he swung the club. Later on, Mickelson's father continued to teach him how to golf.
Mickelson's pursuit of golf continued into college, and he attended Arizona State University on a golf scholarship. After becoming the face of amateur golf in the country, he won three NCAA individual championships and earned three Haskins Awards three years in a row in the early 1990s. In total, Phil Mickelson won 16 tournaments during his college career.
Much to nobody's surprise, Mickelson became a professional golfer right after graduating from Arizona State University in 1992. Due to his 1991 championship win, he was able to bypass the tour's qualifying process and earned a two-year exemption.
Who Is Amy Mickelson?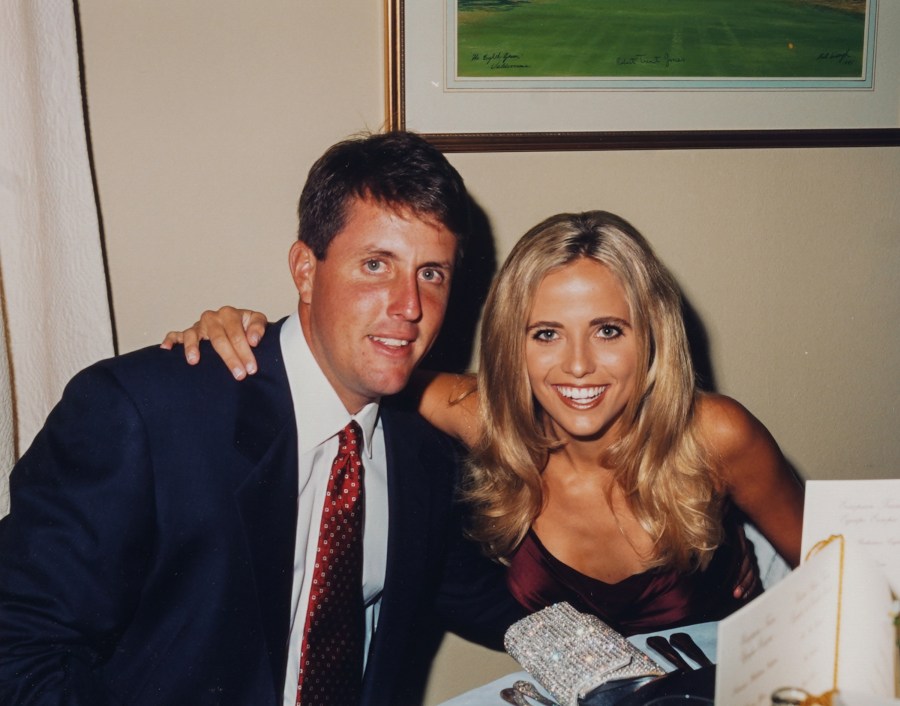 Those familiar with the details of Phil Mickelson will also likely know about Phil Mickelson's wife, Amy Mickelson. In 2020, a rumor circulated that Amy and Phil were divorcing, but those were unfounded. Phil and Amy met each other at Arizona State University in 1992 and married each other four years later. When Phil went on the PGA Tour, she and their children traveled with him.
Phil Mickelson dropped out of the PGA Tour to support his wife after she was diagnosed with breast cancer in 2009, but she was later cheering him on at the last hole at the 2010 Masters despite her health issues. A short time after his wife's cancer diagnosis, Phil's mother also received a breast cancer diagnosis and Phil took another leave of absence. Fans of golf may remember when PGA Tour players wore pink at the Crowne Plaza Invitation at Colonial from May 28 to May 31st in 2009, which was a way to support Amy Mickelson.
Amy is a former NBA cheerleader and was a member of the Phoenix Suns cheerleading squad while she attended Arizona State University. She once stated that she knew nothing about golf the first time she met him and once thought he worked in a shop at the golf course before he told her she was a pro golfer. Amy and Phil founded a non-profit called Birdies for the Brave, which honors service members and the families of those in the United States Armed Forces. They originally created the initiative to raise funds for veterans wounded in combat, but it has since expanded its goal to include raising funds for military charities that provide direct services for those in the military in the form of financial aid, housing, rehabilitation programs, educational scholarships, counseling, and career development.
LIV Golf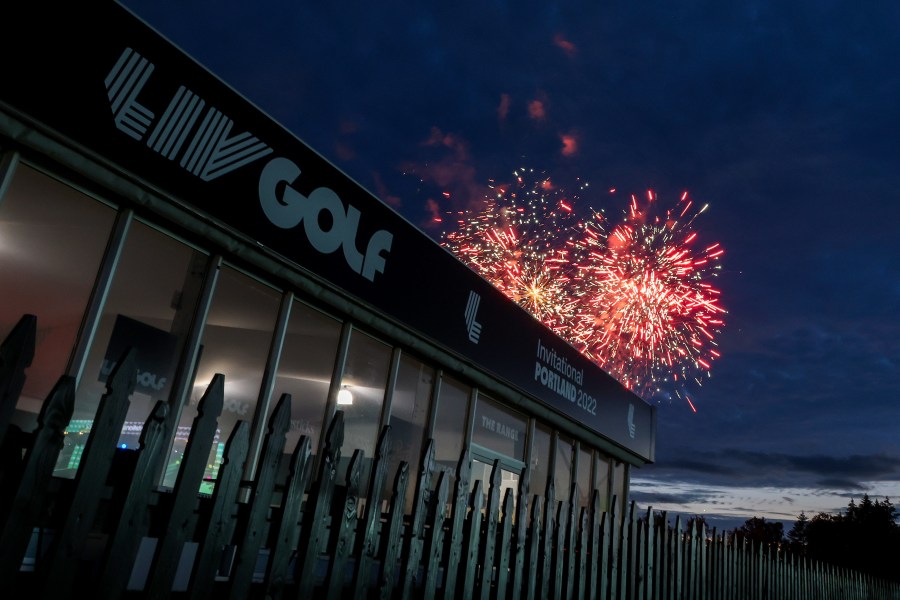 While golfing as a sport isn't popular everywhere in the world, it has gained enough interest in Saudi Arabia for the Public Investment Fund to finance a professional golf tour. While it's said that many golfers live for the sport, in this case, the name LIV is a reference to the Roman numeral for 54. The name was chosen for the score that golfers would achieve if they scored a birdie on every hole on a par-72 course, which is four times more than a standard 18-hole golf course.
Joining LIV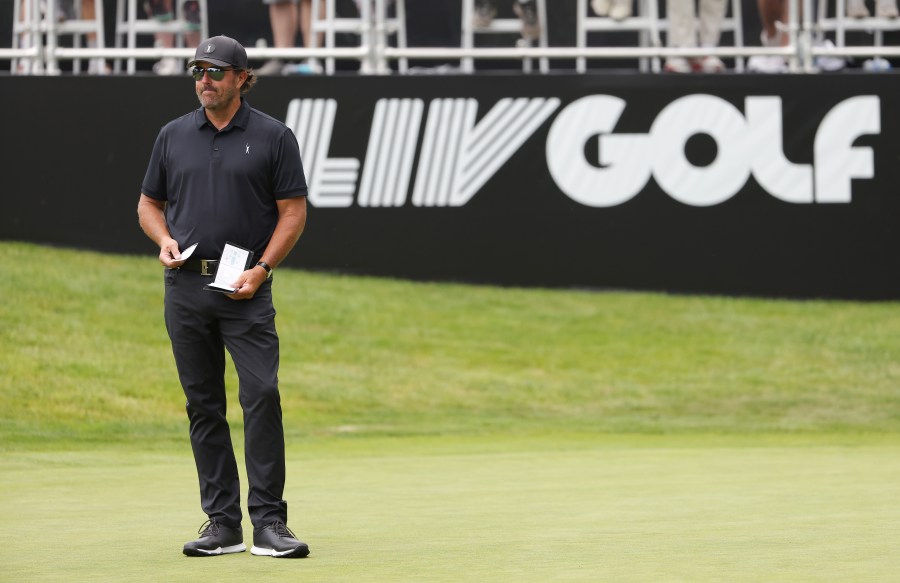 CBS Sports reported in June of 2022 that Mikelson was one of the golfers to join LIV after LIV Golf released a field list for its first event. Mickelson stated that he felt it was time for a new path and a fresh start after 32 years in the game. He also believes that the existence of LIV will be transformative for the game, his peers, and himself. As of July 2022, a total of 60 individuals have joined LIV, hailing not just from the United States, but also Mexico, South Africa, Thailand, England, Spain, and a few others.
Mickelson's Relationship With The PGA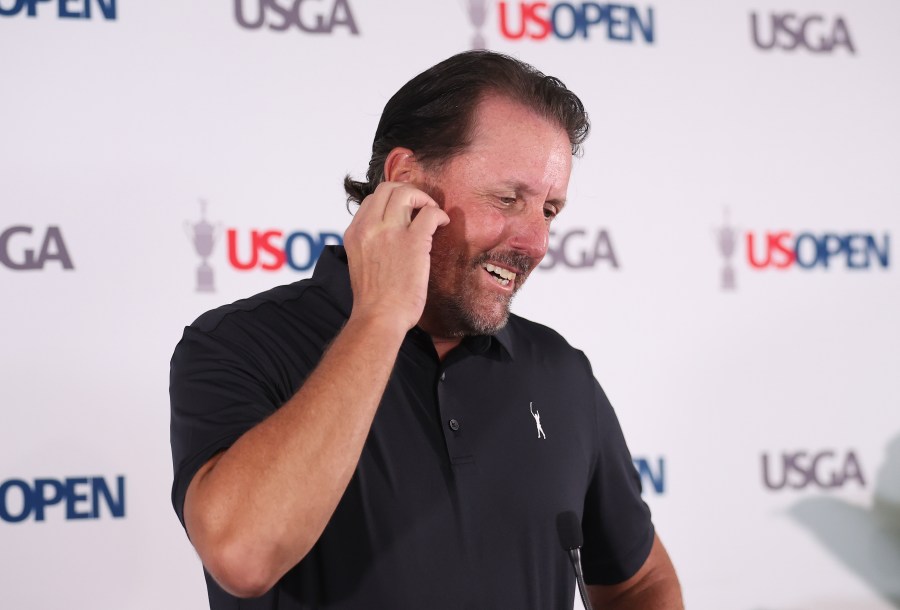 After joining LIV Golf, PGA tour players, coaches, agents, and the caddies at the Riviera Country Club all received a message sharing an article about an interview between Mickelson and Alan Shipnuck of The Firepit Collective. The Phil Mickelson news spread fast as not only did he jeopardize his standing in the PGA, but he also spoke against Saudi Arabia's known human rights abuses after joining LIV.
He mentioned the country's record of executing people for being gay and the death of Washington Post reporter Jamal Khashoggi. He also revealed that he was using the opportunity to work with LIV as leverage against the PGA to get them to change the way they operate in regards to the tactics they use on the players.
Despite publicly apologizing a week later, he lost at least two sponsors over his comments about the PGA, KMPG and Amstel Light. Mickelson took some time off from golf, stating that he wanted to work on himself, but has since returned to play. Currently, Phil Mickelson's net worth is estimated to be between $300 and $400 million.
Since LIV Golf's conception, the PGA Tour stated that players who participate in LIV Golf events would face sanctions for playing in an event without the permission of the PGA, which would include bans, fines, and suspensions. In June of 2022, they announced that those participating in LIV Golf tournaments were ineligible to compete in the Presidents Cup. Afterward, the US Department of Justice began investigating the PGA to determine if they were engaged in anti-competitive behavior.