Who Has Won Most Tennis Grand Slams?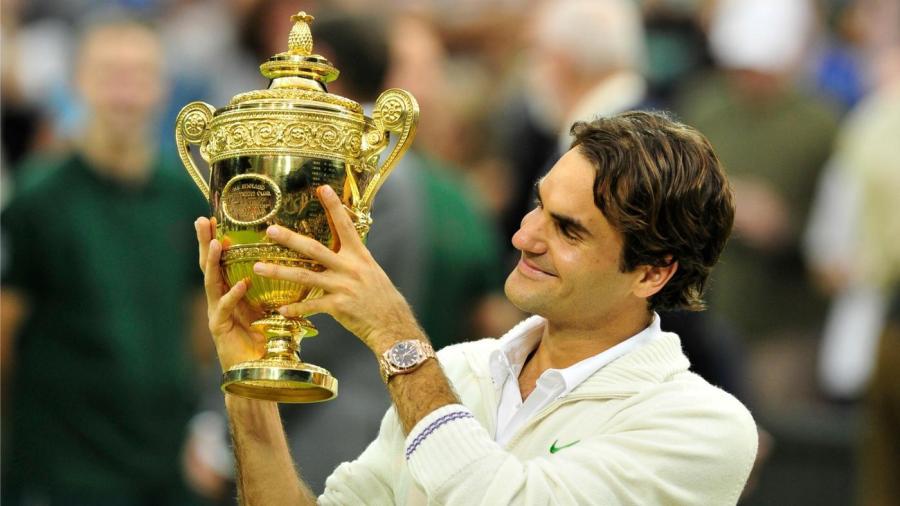 As of April 2014, Roger Federer has won the most men's tennis grand slams, and Margaret Smith Court has won the most for women. Federer has won 17 slams, and Smith has won 24.
Federer won his first grand slam title at Wimbledon in 2003. He would go on to win six more Wimbledon titles, his most at any grand slam. In 2009, he won the French Open for the first time, giving him a career grand slam.
Margaret Smith Court dominated women's tennis in the 1960s, winning 11 Australian Open titles and making it to 29 grand slam finals. She won each grand slam at least three times.