EasyBib: Cite Your Sources & Build a Bibliography With Ease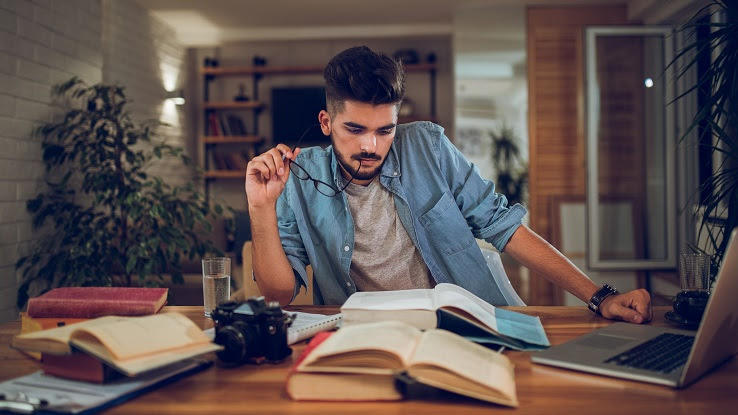 Citations are a crucial part of any major paper, research project, or scholarly article. While the expectations surrounding citations can vary from educator to educator, there are plenty of free tools available to help you generate successful citations, including the popular academic site, EasyBib. 
So, what is EasyBib, and how does it compare to other platforms? Here, we're diving into everything the citation-generating site has to offer as well as some of its drawbacks. 
What Is EasyBib?
EasyBib fulfills a unique need for students of all ages by generating, and properly formatting, citations. Citations are required for almost any academic paper or project. However, citing sources can be a tedious process, particularly if you're required to use a specific citation format that you're not familiar with — or if a source's conditions (multiple authors, strange publication format, etc.) make formatting complicated. Fortunately, EasyBib's citation generator was created to help format sources with less guesswork.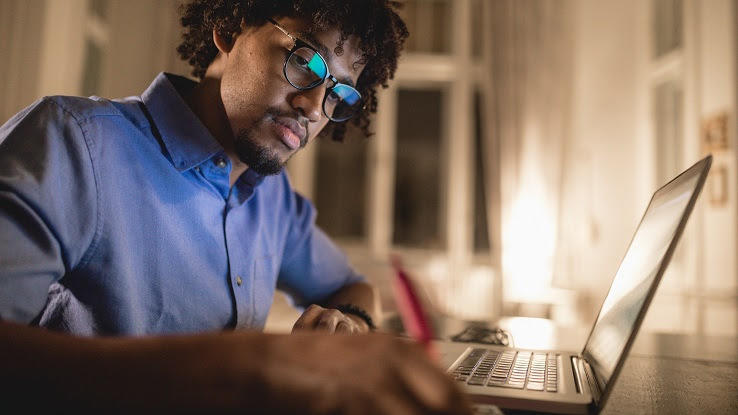 EasyBib works by collecting information from your source to produce a polished citation. The site will ask for information such as the author(s), the format (ebook, website, journal, etc.), and the year of publication to formulate an accurate and complete citation. At times, all you'll have to do is copy and paste a URL of your source, further simplifying the citation process.
Additionally, you can choose from various standard citation formats, such as MLA, APA, and AMA. Once you're finished inputting your information, EasyBib will generate a polished citation that you can copy and paste into your paper.
The Pros of EasyBib
There are plenty of pros to using EasyBib. In addition to simplifying the process of citing a source, it also saves the data generated by other users. This means that if another EasyBib user has already cited a reference, it will exist within the EasyBib database. This allows you to quickly get your hands on any pre-used citation at no cost to you, which is especially useful for books, papers, or journals that pop up in many foundational courses.
Another perk of EasyBib is the ability to choose your citation format. Most professors or teachers require either MLA or APA citations. While the differences between the two seem subtle, EasyBib can help prevent you from getting any points docked off your work for improper format. In addition, EasyBib doesn't only auto-generate sources but also models and explains the structure of different citation formats, allowing you to become better at the practice of citing sources on your own.
Lastly, EasyBib has a wide range of source formats to choose from when citing, including over 60 types of media. In addition to sources like books and journals, radio broadcasts, interviews, pamphlets, raw data, and musical recordings are also included in their extensive database. This means that EasyBib isn't just catered for courses like literature or English but is also helpful for studies that involve film, radio production, religion, mathematics, and more. Whatever your major, EasyBib has you covered.
The Cons of EasyBib
While EasyBib is a loaded resource, it isn't perfect for every scenario. EasyBib's autofill technique doesn't always translate smoothly, especially if your source isn't commonly used. If you are unsure about aspects of your sources, such as the name of additional authors or the original publication date, EasyBib may not be a huge help. A lack of information will result in incomplete source generation. If you're missing info, it may be better to consult your professor or teacher about proper citation practices, especially if they have strict expectations.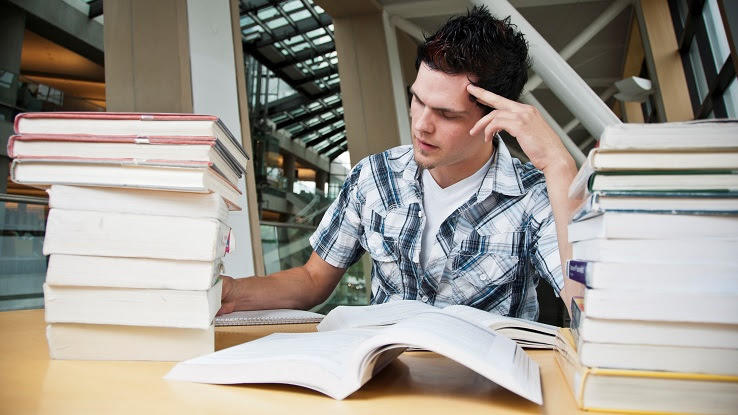 While EasyBib's pre-generated citations are convenient, there are often multiple citations for the same book within their database. Since these are generated by other users rather than citation professionals, some may include mistakes that aren't immediately noticeable. Cite the proper edition and authors to make a difference in how your grade turns out. You'll need to double-check that whatever edition of your source that you're using lines up correctly with the information in the EasyBib database. There is no guarantee that their pre-generated sources are complete and correct.
Lastly, not all the tools on the EasyBib site are free. For example, the website boasts a plagiarism and grammar checker but will only identify up to 5 mistakes before you'll need to sign up for EasyBib Plus. This may not be a massive deal for those who utilize other grammar checkers, like Microsoft Word's internal grammar checker or Grammarly. Still, it may be inconvenient for those who don't have additional tools at their disposal. The EasyBib site also relies on advertisements to keep the site up and running, some of which can be an eyesore throughout the citation generation process.
How Do EasyBib's Competitors Compare?
Of course, EasyBib is not the only citation generator on the market. Opendemia is a stellar alternative, lauded for its wide range of functions. As you'd expect, Opendemia allows you to create bibliography citations, but it also enables you to generate in-text citations, create and organize notes about your sources, and store your sources for future reference. You can also create a free account that allows you to transfer data and citations between multiple computers. This makes it a great alternative to EasyBib if you plan to refer to a source more than once throughout your academic career.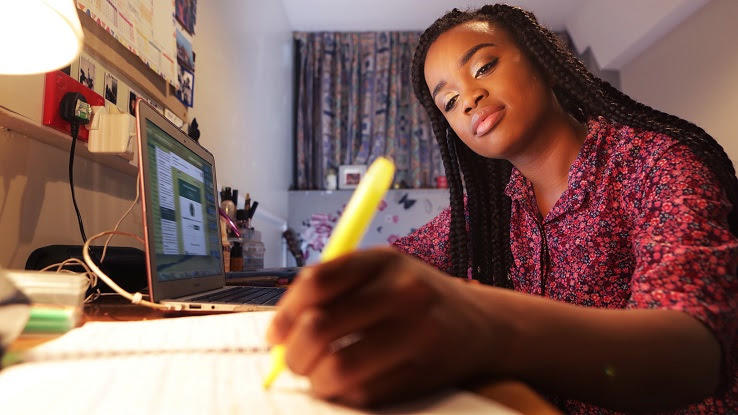 Another alternative is CiteThisForMe, which is run by Chegg, the same company that manages EasyBib. CiteThisForMe has a simple interface and allows you to cite in seven popular styles (including MLA, APA, and all Harvard formats). You can search for a source using the title, author, ISBN, DOI, or URL. You can easily auto-generate a singular citation or an entire bibliography, which you can then copy-paste/export. If you're generating simple sources in a well-known format, CiteThisForMe is a way to quickly and efficiently create a bibliography.
A final and unique competitor is Zotero. This site, described as "your personal research assistant," is a convenient citation generator, enabling you to generate sources in over 9,000 citation styles (approximately 2,000 more than EasyBib). It also allows you to identify external research sources and save them within the platform. In addition, Zotero includes a browser plug-in and extension, making it easy to cite directly within your paper. It's also excellent for group projects or reports, as the platform lets you build a collaborative bibliography. Those in research-heavy majors or anyone pursuing an MA or Ph.D. will enjoy Zotero's wide range of functions.