Where Can I Find Online John Deere Manuals?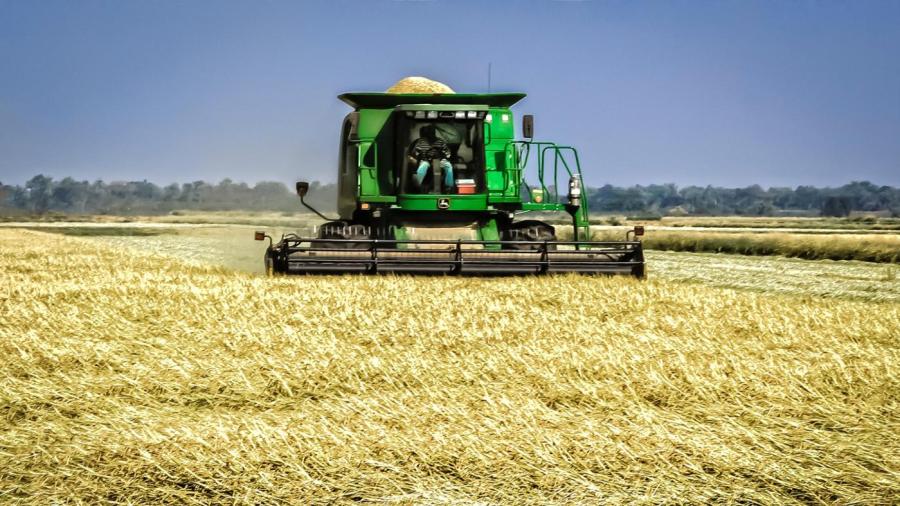 As of October 2014, John Deere manuals are found online at the John Deere website by clicking on the "Services & Support" tab. Manuals are offered for online viewing for model years 1998 and up.
The John Deere website offers manuals and parts catalogs for its agricultural, residential, commercial and golf equipment. Additionally, engine and drive train manuals are available. Manuals for forestry and construction equipment are available for purchase only.
John Deere offers operator's manuals, parts catalogs, technical manuals and component technical manuals that can be purchased as hard copies or on CD-ROMs. Limited manuals are available for model years 1995, 1996 and 1997 in electronic format.