How Much Does a John Deere Combine Weigh?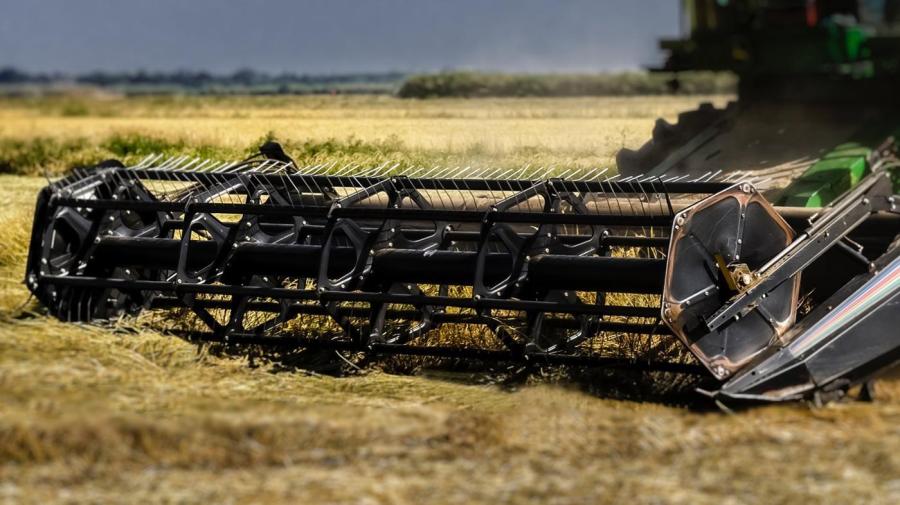 The weight of John Deere combines depends on the model of the combine, as well as if it has any attachments hooked up to it. The John Deere 9660 STS, for example, weighs 30,681.7 lbs without any attachments, but the WTS model weighs 30,027 lbs without attachments.
John Deere has been a respected brand of farming equipment for generations. It was founded in 1837 by an inventor and blacksmith. The company has evolved over time to keep up with changes in agricultural needs and improvements in technology. While John Deere is commonly used in farming, the company has expanded to include lawn tractors and mowers for home use.