A History of Congressional Recesses and Why Congress Gets a Break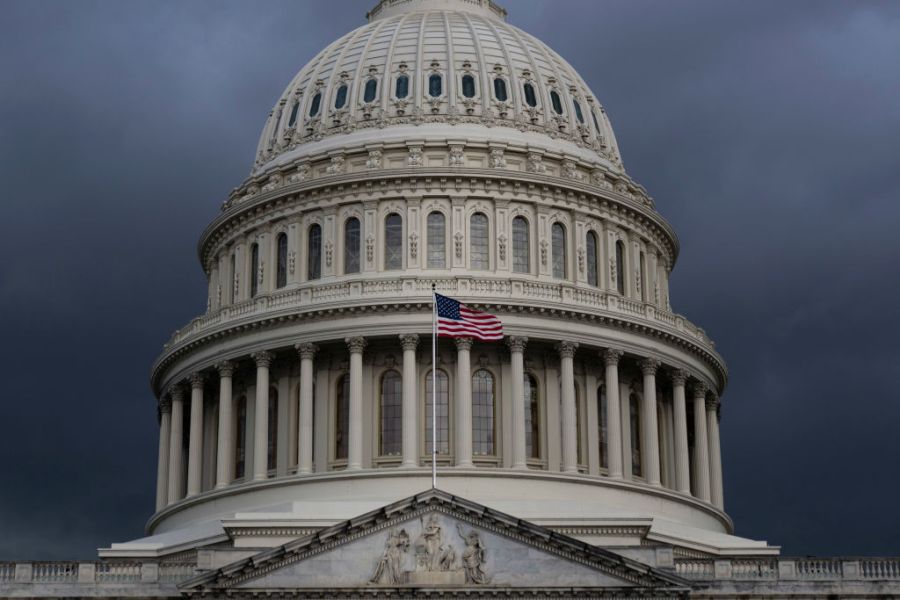 When you hear "recess," you might think of playgrounds and running around outside. Courts, at least on TV, also experience frequent recesses, albeit brief. The word might even evoke ideas about a vacation — a long one. Long vacations are the "recesses" we mean when talking about the breaks that the United States Congress frequently takes.
In 2021, Congress — both the Senate and the House of Representatives — had a week off every month except during May and October. These legislators also take two longer recesses each year. One recess happens during the winter holidays and stretches into the new year. The other is in August.
Both of these longer breaks are three weeks long. In total, and if you include weekends, Congresspeople get more than 160 days off a year. On paper, Congress is only working half the time at most.
There are many different issues that Congress could focus on, like voting rights, Biden's infrastructure plan, and pandemic relief. But with Congress' August recess now in effect, it's easy to wonder if long recesses are a conducive way to run a country. The historical roots of the recesses were a bit of a surprise to us. We're here to lay it all out for you. 
The History of Congressional Recesses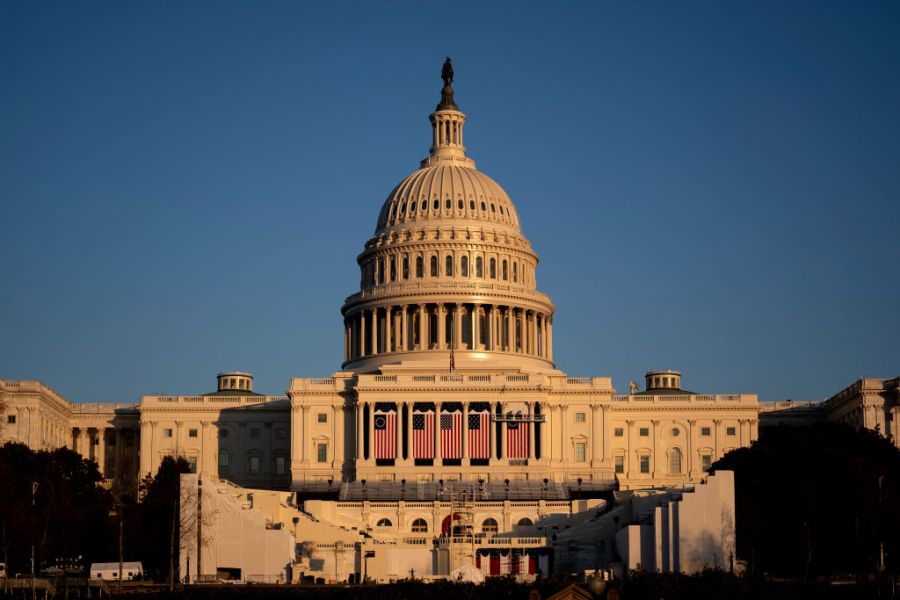 When it comes to Congressional Recess, its origin can be found in the Capitol Building itself. The Capitol Building, not to be confused with the White House, is where Congress convenes. The building also serves as a museum of U.S. art and history. It was built in the 1700s, burned down in the early 1800s, and was later rebuilt. Today, it's one of the most recognizable architectural structures in the world.  
By some accounts, the chamber — the assembly room where Representatives meet — has been receiving negative feedback since it opened. That's because the halls were so large that the acoustics of the room wasn't ideal; you can still hear echoing voices in those rooms today when you're watching a congressional session on TV. The August recess came about when Congressional sessions in the new Senate chamber began in 1859. Before that, recesses typically occurred in December and in the spring. But, summer months in Washington, D.C., can be pretty brutal.
The August recess arose as a response to the poor ventilation system of the chambers in the Capitol building. It was too hot to meet in August and too cold to convene in December. Rather than having the government construct a more comfortable new building, the Capitol underwent continued construction to acquire some necessary improvements. If you're questioning that logic, you are not alone.
In the 1920s, "manufactured weather" — a.k.a. indoor climate control — was installed in the building during renovations. It looks like early versions of heat and central air conditioning weren't enough to curb the established recess schedule, though. Limiting time spent in a poorly ventilated building does make sense; it can prevent the spread of airborne illnesses during certain seasons. The recesses also give political leaders the chance to visit their families and meet with constituents in their districts. But as the years go on and technology makes remote work easier, this approach is starting to feel outdated.
Should Congress Be Taking These Recesses?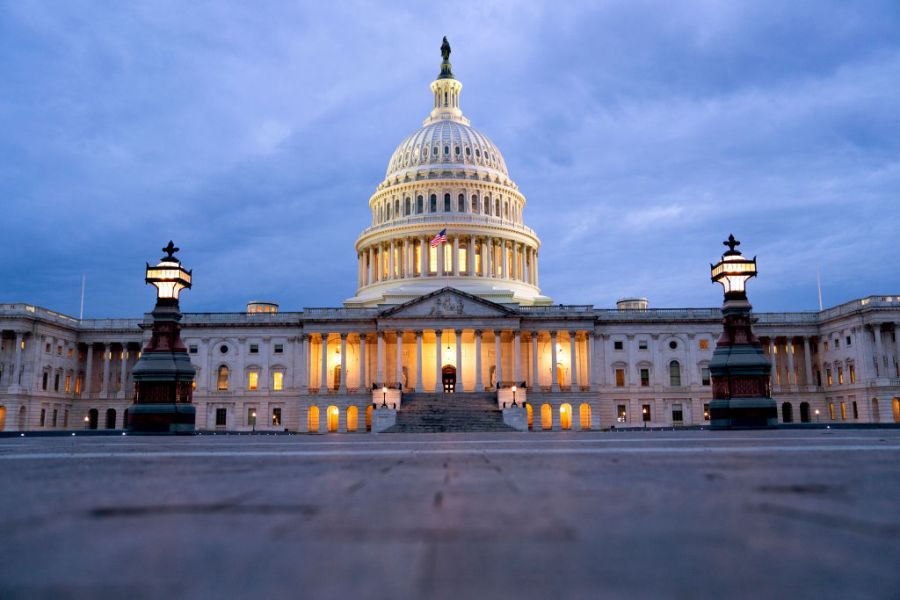 Knowing that history, it's easy to see how and why Congress goes on recess in August and December. As a nation, we may have actually evolved into a place where our government no longer needs these extended breaks. Could Congress get more work accomplished if we shortened or abolished these recesses? And are these recesses fair and relevant?
On one hand, Representatives and Senators often still have busy, full days during recesses. There is value in seeing one's district in person. Tours and meetings are sometimes necessary for congresspeople to learn about specific issues constituents raise or a path that a lawmaker should go down. Face-to-face interaction can make it easier to hear more voices than what one can hear at a Zoom meeting.
It's not uncommon for an elected official to pull a 60-hour week during their recess. However, some of what fills up their time have to do with fundraising and campaigning — so how much of their recess time is self-serving? Officials do deserve the chance to earn reelection, but, thankfully, virtual technology is making that work easier on all fronts. Congressional sessions can happen virtually and elected officials can interact with their communities virtually, so maybe our government is outgrowing the month-long recess.  
What's not lost on recent history is that the poorly ventilated Capitol Building was broken into on January 6, 2021, in part due to a massive disconnect between elected officials and the American people. Since the average full-time worker in the U.S. only receives 10 vacation days a year and thousands of others work multiple jobs, work on holidays, and have no vacation, the disconnect between the realities of Congress and average working people may widen. That, and shuffling back and forth from a district to Washington, D.C., can be costly to taxpayers and the environment.
In Congress' defense, members do miss recess if crucial legislation is at stake. In 2020, Nancy Pelosi was more than prepared to delay recess for the House of Representatives to pass a crucial pandemic relief bill. Ultimately, the United States is still a fledgling country compared to other nations and the planet at large. We're still figuring out our ways in a lot of different areas, and this issue could just be a growing pain as the country matures.