What Is Wind Resistance?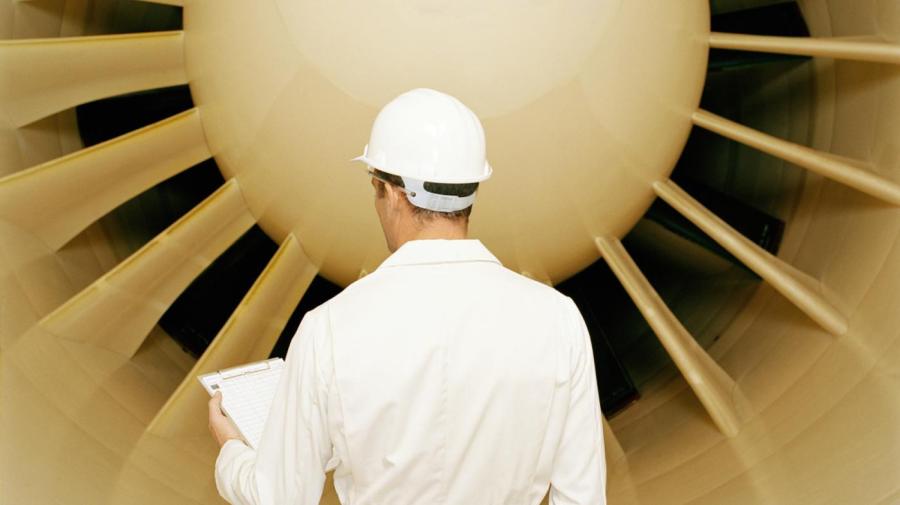 Wind resistance, a type of friction also known as drag, is the relative opposing force imparted on an object as it moves against still air. The wind resistance on an object depends on the square of its velocity, so as the object accelerates, its velocity and wind resistance increase.
Wind resistance is generated by all the exposed surfaces of the object, as it travels through the air. The shape of the object also contributes to the amount of wind resistance the object experiences. As more streamlined shapes, such as those of airplanes, rockets and high-performance automobiles, force the air around the objects surface, as to reduce the effect of wind resistance on their movement.