What Is the Time Difference Between GMT and EST?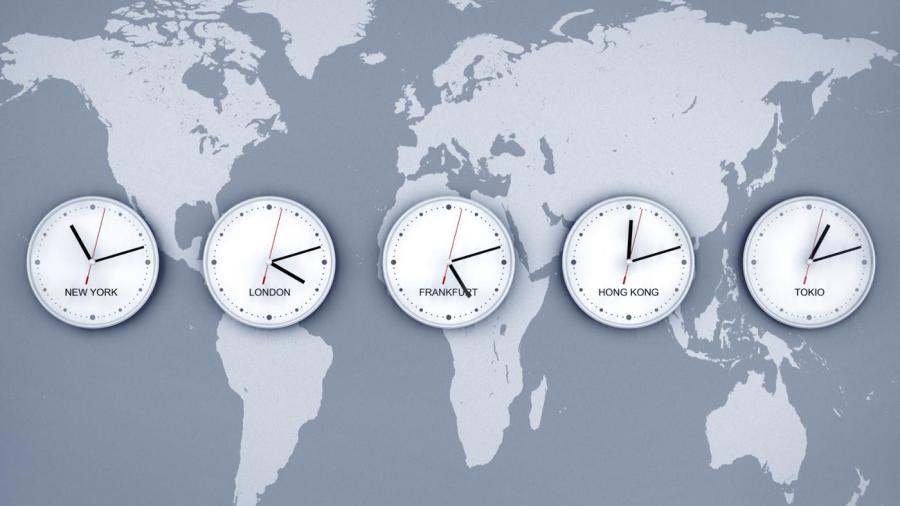 The time difference between Greenwich Mean Time (GMT) and Eastern Standard Time (EST) is 5 hours, according to the WWP's Eastern Standard Time website. During Daylight Savings Time, when the clocks are turned ahead an hour in EST, the time difference drops to 4 hours between the two time zones.
EST consists of the east coast of the United States and Canada. In the United States, the Daylight Savings Time period begins at 2 a.m. on the second Sunday in March and ends at 2 a.m. on the first Sunday in November, when clocks are turned back a whole hour.