What Is a Split-Complementary Color Scheme?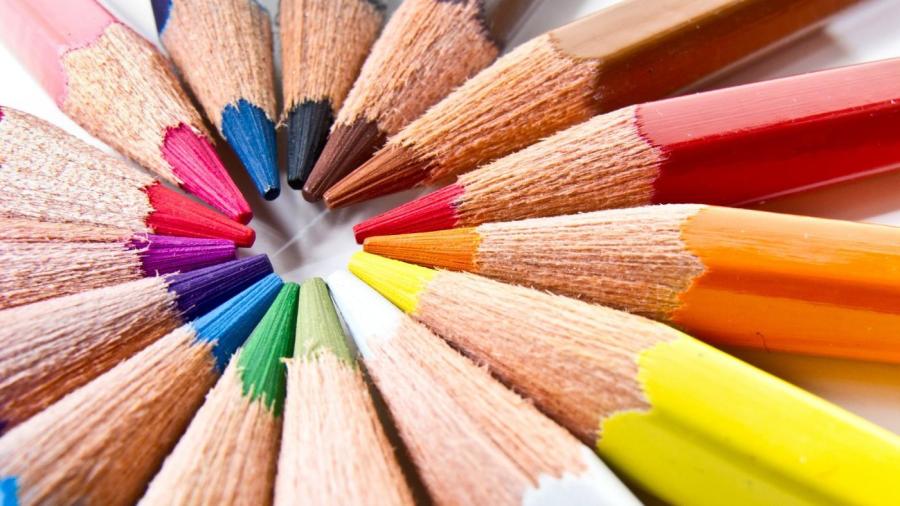 A split-complementary color scheme combines one base color with the two colors directly adjacent to its opposite or complementary color and not with the complementary color itself. The purpose of this is to achieve a strong visual contrast with less tension than the standard complementary color scheme.
If the base color was green, for instance, the split-complementary colors would be red-orange and red-violet, rather than the direct complement of red. Alternatively, if the base color was red, then the split-complements would be blue-green and yellow-green, not green.
There are 12 possible variations of the split-complementary color scheme, each consisting of three colors in the manner described above.