Do Magnets Stick to Stainless Steel?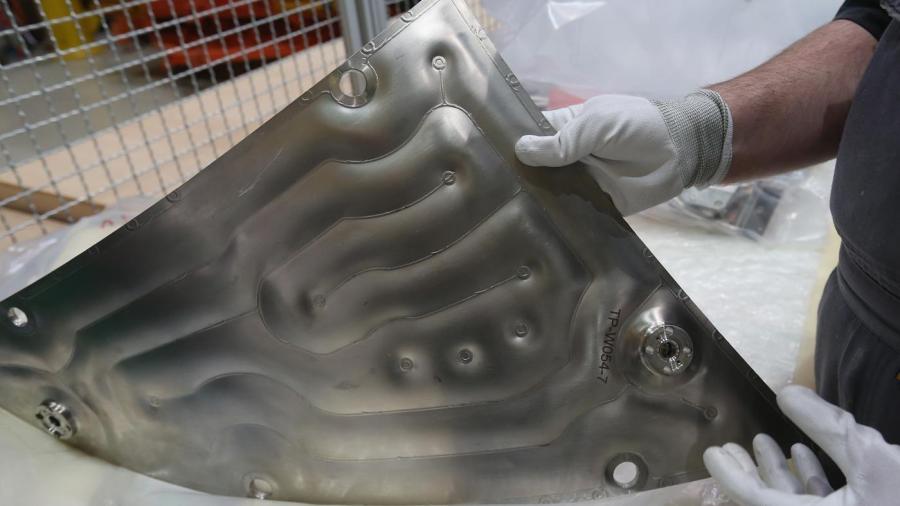 Magnets generally do stick to stainless steel, though exceptions to the rule can be found. Steel is composed mostly of iron, which is often naturally magnetic and can easily be magnetized. Magnetic stainless steel is usually ferritic, with a high iron content and molecular structure that supports a magnetic field.
Some stainless steel, however, is classed as austenitic. These alloys have a distinct molecular structure that interferes with the parallel lines of force needed for a strong magnetic field. Austenitic stainless steel is commonly used for industrial, chemical and food-handling applications. Ferritic stainless steel is common in home appliances such as refrigerators.
Some components interfere more than others. For example, stainless steel that contains chromium — often used for kitchen knives — is still somewhat magnetic, while stainless steel that contains nickel — such as in kitchen sinks — is not magnetic at all. Other alloying elements used in stainless steel include molybdenum, manganese, silicon, copper, nitrogen, niobium, titanium and sulfur.