Where Is Lithium Found in the World?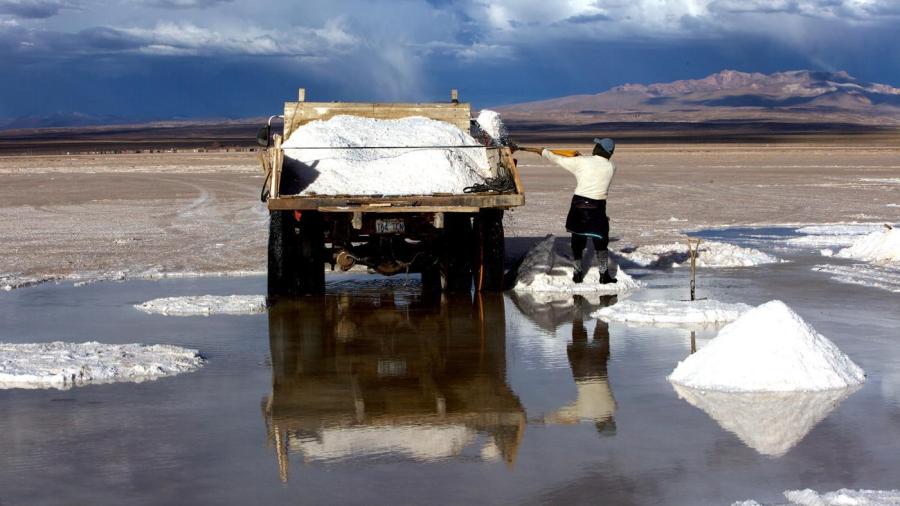 Lithium can be found in lithium minerals of igneous rocks and from lithium chloride salts located in brine pools. The largest production of lithium can be found in Australia near Perth, Chile, the salt lakes near Tibet and Qinghai and in the State of Nevada.
Lithium is never found in its elemental form because it is highly reactive and can spontaneously react with water. The brines are present in desert areas and occur naturally in playas and salars. In Nevada, the lithium deposits lie near the surface where it is mined in open pits and it is often extracted using a roasting method.