When Are Hurricanes Most Likely to Occur in the Bahamas?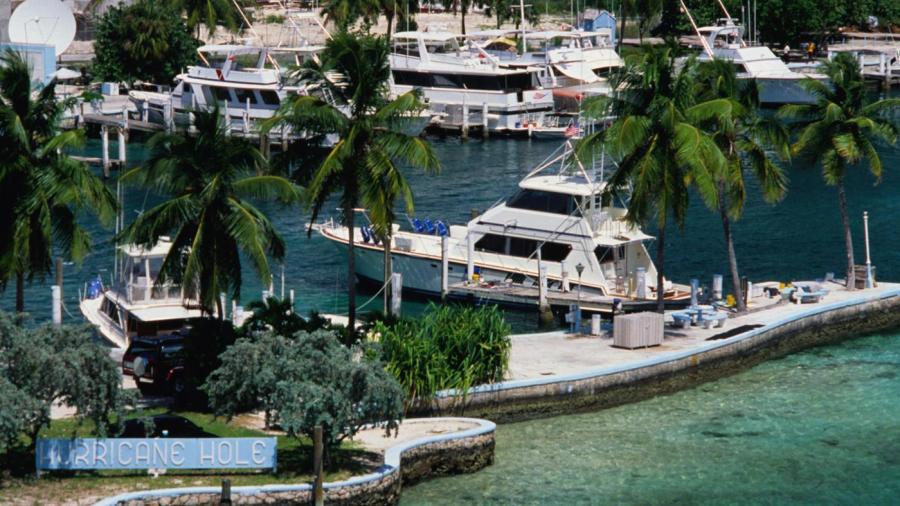 Hurricane season in the Bahamas officially lasts from June 1 to November 30. However, hurricanes are largely unpredictable and happen sporadically in the Bahamas. While rare, hurricanes before June and after November do take place.
According to Cruise Critic, hurricane peak season in the Caribbean varies by geography. Typically, in the Eastern Caribbean, along the U.S. East Coast, the hurricane season is busiest between mid-August and mid-September. In the Western Caribbean, hurricane season picks up mid-September through November. During hurricane season in the tropical region of North America, anywhere from eight to 11 tropical storms usually take place. Five to seven of these storms typically turn into full-fledged hurricanes.