Was the French Quarter of New Orleans the Area That Was Hit Hardest by Hurricane Katrina?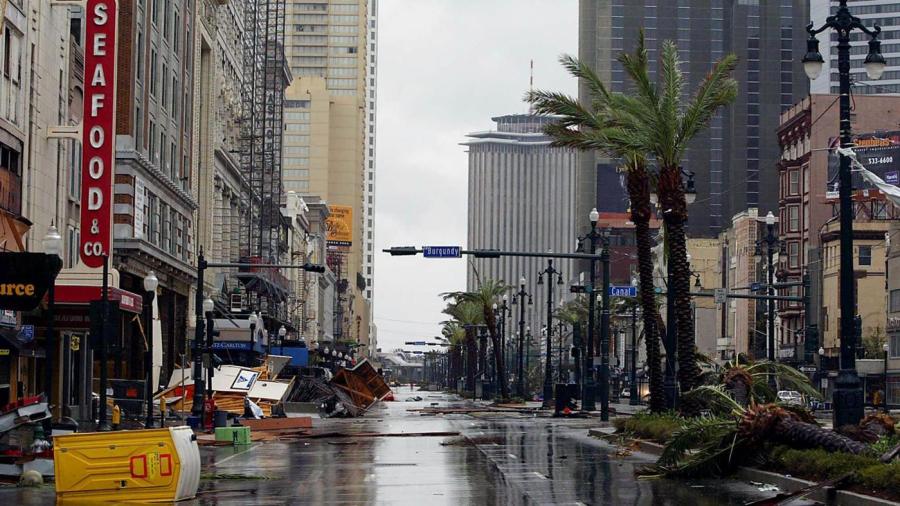 New Orleans' world-famous French Quarter was spared much of the flooding and other damage brought by Hurricane Katrina in 2005. According to About.com, the Mississippi River Gulf Outlet channeled most of Katrina's storm surge directly into Eastern New Orleans and St. Bernard Parish, sparing the Vieux Carr?.
New Orleans' levees broke along multiple points, notably, the 17th Street Canal levee, the Industrial Canal levee and London Avenue Canal levee. These failed levees vented the brunt of the flooding into their surrounding areas. At one point, up to 80 percent of the city was flooded, but local geography prevented the 15-foot-high storm surge from wiping out the French Quarter.