What Is the Difference Between Arterial and Venous Blood?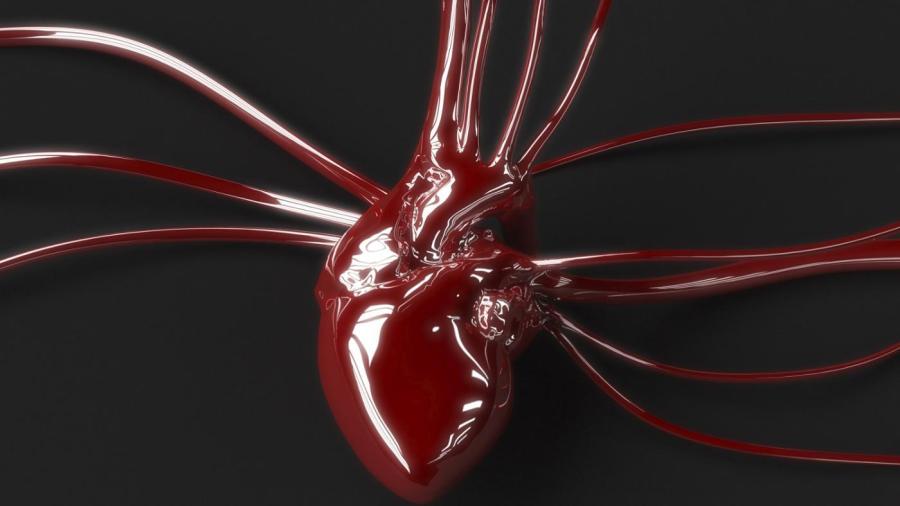 In the strictest sense, blood that is being carried toward the heart is venous, while blood being carried away from the heart is arterial, according to Dictionary.com. However, with the exception of the blood carried by the pulmonary arteries and veins, blood in the arteries also carries more oxygen than blood in the veins.
Taking the difference between arterial and venous blood into account is important for health care providers. As described by WebMD, most blood samples are taken from a vein because veins generally have a larger interior volume and lower system pressure than arteries. Veins also tend to be closer to the skin and easier to access. This is perfect for the purposes of most blood work.
However, as WebMD points out, venous blood is less advantageous when the goal is to assess the patient's oxygen levels. Samples of venous blood have less oxygen dissolved in them than arterial blood, making it difficult to assess the efficiency of the gas exchange in the lungs from a laboratory examination of venous blood. Arterial blood, though more difficult to extract, has yet to exchange its gases with the body's various tissues. Arterial blood's higher oxygen content gives it its characteristic bright-red color, while venous blood, which has more carbon dioxide dissolved in it, tends to be a duller red or maroon color before it is exposed to air.