How Do I Set up a Tasco Telescope?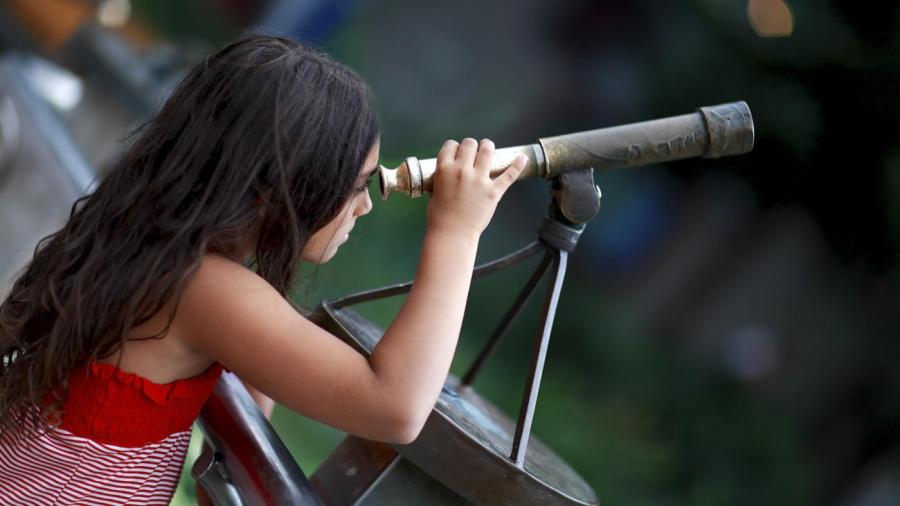 Tasco provides free online instruction manuals for all of their products. Their telescopes come partially assembled. The tripod needs to be assembled, then the main body of the telescope attached to it. Once the main body of the telescope is on the tripod, the various accessories such as finderscopes and eyepieces need to be attached. The accessories vary slightly by model of telescope.
As described by Tasco, the tripod is assembled by loosening the leg screws and pulling the legs out to the desired height, then re-tightening the leg screws. The accessory tray needs to be bolted into the tripod. Next, take the main body of the telescope, and align the hole in it to the yoke of the tripod. Insert the locking knobs into the yoke and telescope. If the telescope comes with a finderscope, fasten the finderscope mounting bracket onto the main body of the telescope by inserting the thumbscrews into the provided holes and tightening. If necessary for the telescope model, insert the diagonal into the main body of the telescope, and fasten in place with the provided screws. Insert the eyepiece into the diagonal, and tighten the small retaining screw. The telescope should then be ready to use.