10 Websites That Foster Curiosity Through Interactive Learning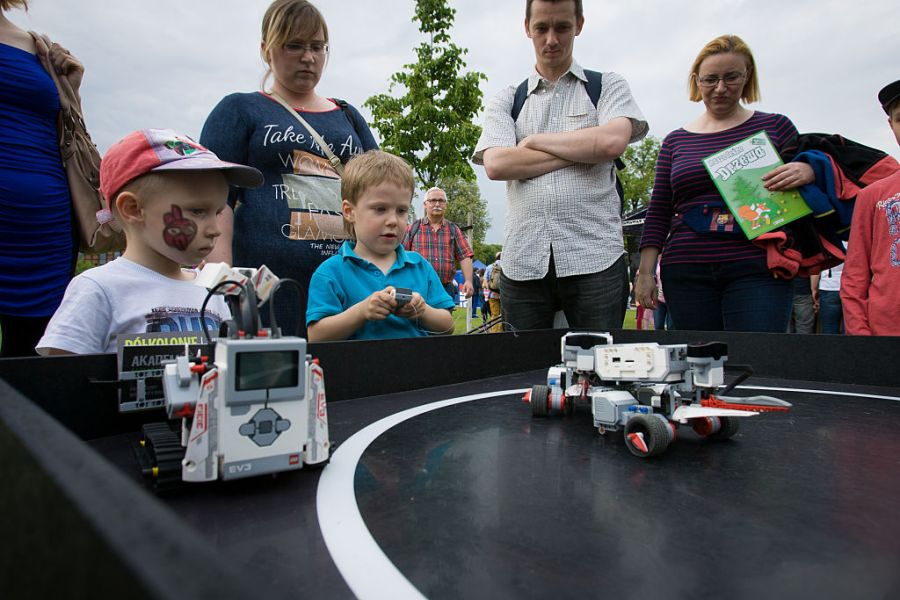 Getting younger kids engaged in scientific topics requires sparking their interest — something that can be a little more challenging in the wake of the COVID-19 pandemic, which has seen many classrooms shift to online instruction. Middle-school students, in particular, learn about quite a range of scientific subjects, ranging from those rooted in chemistry to those based in biology. If students are feeling confused or not so engaged, that can present an additional obstacle.
That said, it's important to find new, exciting means of presenting this material. Some of the best ways often engage middle school students with visual or kinetic activities, including virtual labs, modules, and games. If you're not sure where to start, we've rounded up some of the best websites designed for middle schoolers that can foster their curiosity in science through interactive learning.
1. Science for Kids
This fun website is described as "the online home of science and technology for children around the world." Not only does Science for Kids have a child-friendly interface, but it also features several interactive learning tools, including science-based games, activities, and projects. This resource is great for students and it's equally useful for teachers since it comes with a range of virtual lesson plans, videos, and photos to share with the whole class. 
2. Edheads
This quirky science site is designed to promote critical thinking in regards to both math and science. What makes Edheads such a great resource — well, in addition to meeting national certifications — is its array of activities and games, which center on a range of topics, from virtual surgeries and stem-cell research to cellphone production. As you might guess, this is an especially valuable site for kids who are curious about exploring STEM fields.
3. Bozeman Science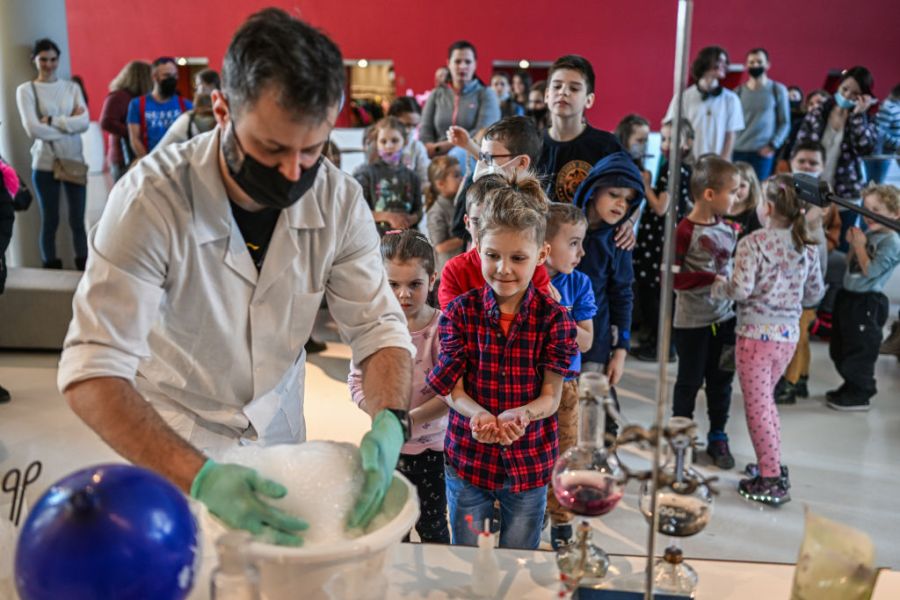 Bozeman Science is perfect for those who need to crack down on standardized learning in a way that's, well, engaging. Created by Paul Andersen, this site is geared toward visual learners and helps kids retain information about new science techniques through engaging videos. Bozeman Science focuses on topics based on biology, chemistry, and physics, so there's a lot to explore. Moreover, this site will prove helpful to sixth, seventh, and eighth graders who are just getting their bearings and grasping introductory scientific concepts. 
4. National Geographic Kids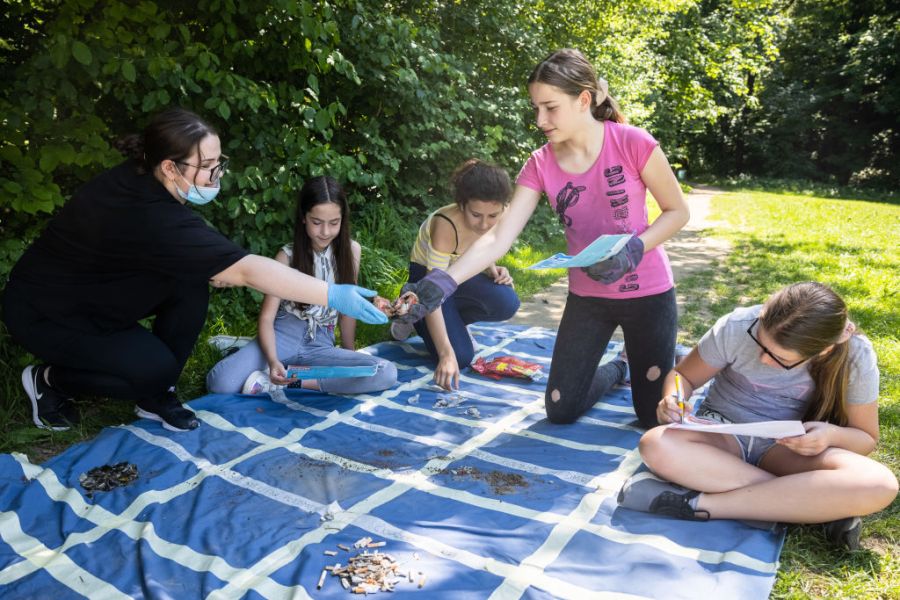 National Geographic focuses on fascinating subjects for people of all ages. Nat Geo's child-centered website, National Geographic Kids, takes immersion in scientific subjects to the next level. Middle schoolers can explore videos, games, and other interactive activities that center on topics like animals and their life cycles, making earth sciences all the more engaging. From earth preservation to the study of countries to animal facts, Nat Geo Kids is a great resource that's sure to trigger scientific middle schoolers' interest in the sciences.
5. Middle School Chemistry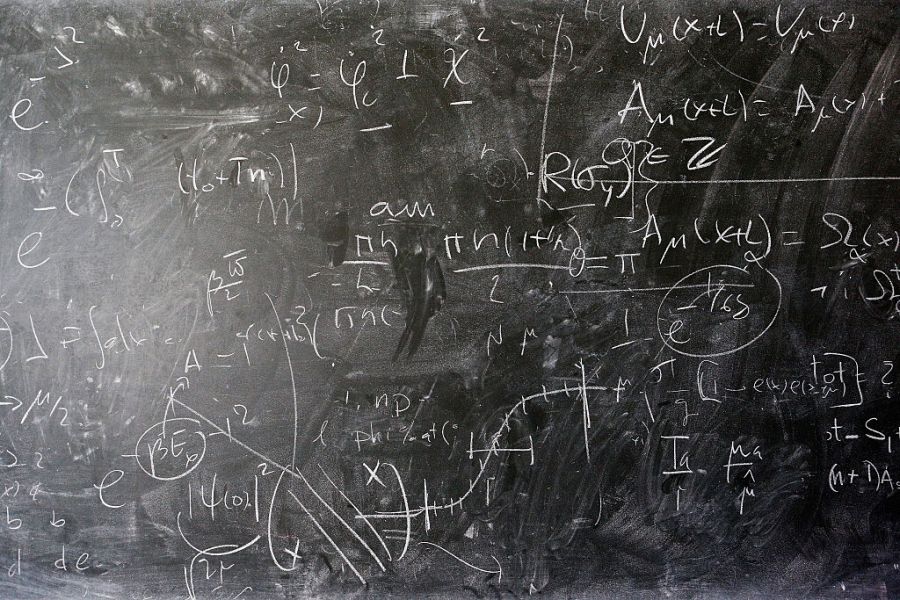 Designed for its young audience, Middle School Chemistry is full of tools for seventh-grade chemistry students, including video lessons and chemistry workshops. The site features six chapters of instruction, including Matter, Changes of State, Density, The Periodic Table & Bonding, The Water Molecule & Dissolving, and Chemical Change. This thorough website, which also hosts lesson plans, can be useful for both students and teachers; it provides instructions on how best to incorporate chemistry practices into the classroom without losing students' interest.
6. CoolMath Games Science Section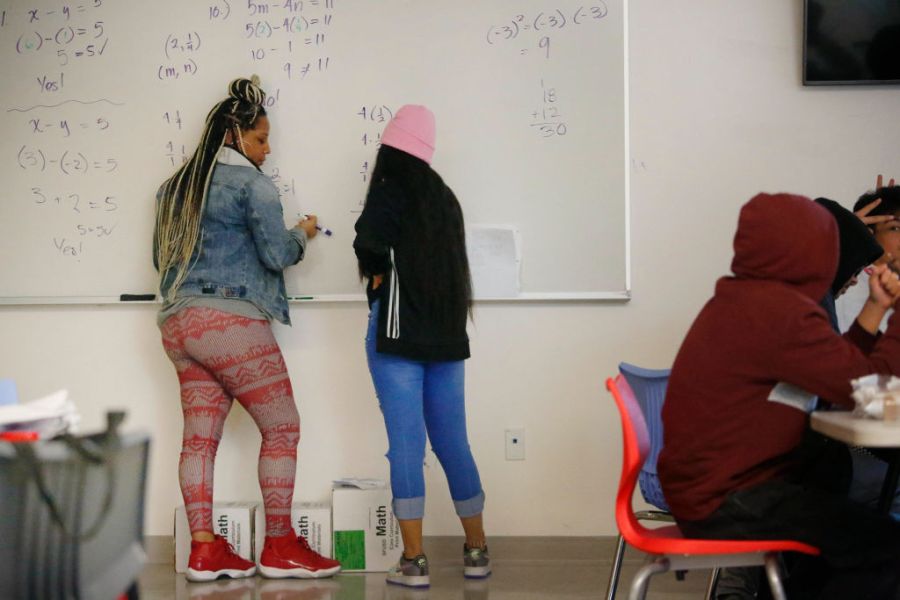 CoolMath is a blast, no matter the subject matter, but anything science-related on here is especially fun. As the name suggests, CoolMath features plenty of math games, but its collection of science-based mini-games also stands out and can teach middle schoolers about everything from cell production to gravity to electric currents. Better yet, the way these games combine repetition and entertainment means that students are continually absorbing knowledge, even if they don't realize it at the moment. 
7. Mr. Nussbaum's Science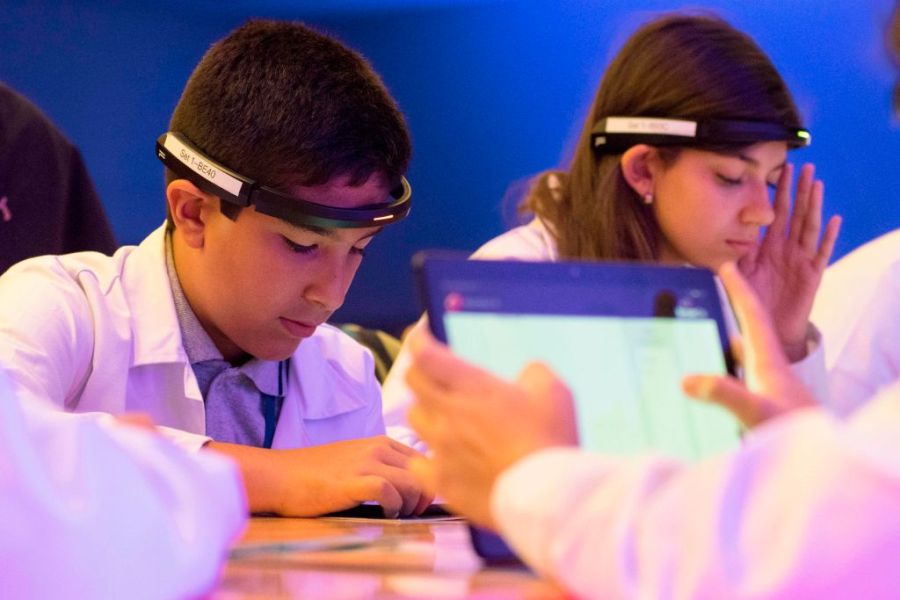 Much like CoolMath, Mr. Nussbaum's science website encourages kids to learn about science through unique, interactive games and modules. Children can produce virtual tornados, learn about bird species, create their own solar system, arrange the periodic table, play science Jeopardy!, and much, much more. This wonderful array of activities tries to make science accessible to kids by teaching them as they go — instead of dumping a ton of information on them upfront. So, when it comes to reinforcing knowledge and concepts, Mr. Nussbaum shines. 
8. Annenberg Learner
The Annenberg Learner website allows you to search for a strong science curriculum tailored specifically to middle schoolers, which makes it a great contender. This website includes a handful of lessons on various science subjects, including some that other sites lack, such as earth sciences. Kids can learn about physics through an interactive amusement park, for example, or take on earth sciences by interacting with the rock cycle. Need to teach your students some meteorology? They can learn about weather and natural phenomena via a virtual "planet tour" that delves beneath the Earth's crust as well as into its atmosphere. Needless to say, this collection is a stellar resource for teachers and students alike.
9. PhET Interactive Simulations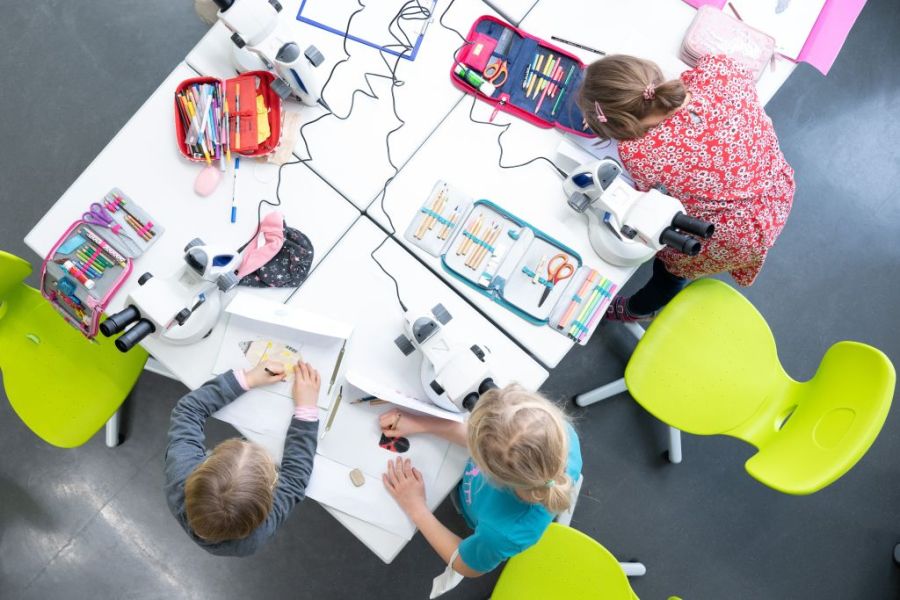 Helmed by the University of Colorado, Boulder, these virtual labs bring the intrigue of real labs to a safer, online setting. Kids who are visual or kinetic learners will love interacting with the lab modules, which include ones focused on light bending, circuit construction, energy changes, and more. And for the kids who aren't the best at science, many labs featured on the PhET Interactive Simulations website incorporate real-world examples. For instance, the "energy lab" course uses a skateboard ramp to demonstrate motion. Regardless the topic, each lab works with students to understand how the choices they make lead to scientific reactions, making these modules as engaging as they are educational.
10. NOVA Labs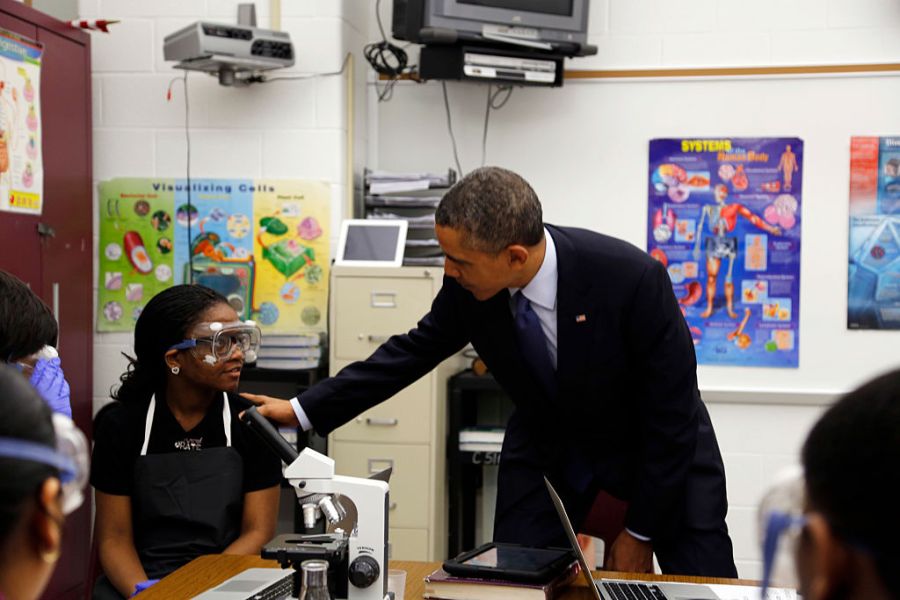 NOVA Labs, a product of PBS, is filled with a diverse array of virtual labs and experiments. Accessible for both middle schoolers and high schoolers alike, the interactive modules on NOVA Labs offer glimpses into scientific phenomena that aren't easily observable in a classroom setting, such as exploring exoplanets, visiting the Arctic, and studying the construction of solar systems. These well-designed labs are accompanied by lessons and videos, but they also emphasize certain objectives for students to consider, thus ensuring that they are engaging with the subject fully. As far as virtual labs go, NOVA Labs' thoughtful objectives make it the ideal choice for dedicated learners.