What Are the Physical Properties of Sand?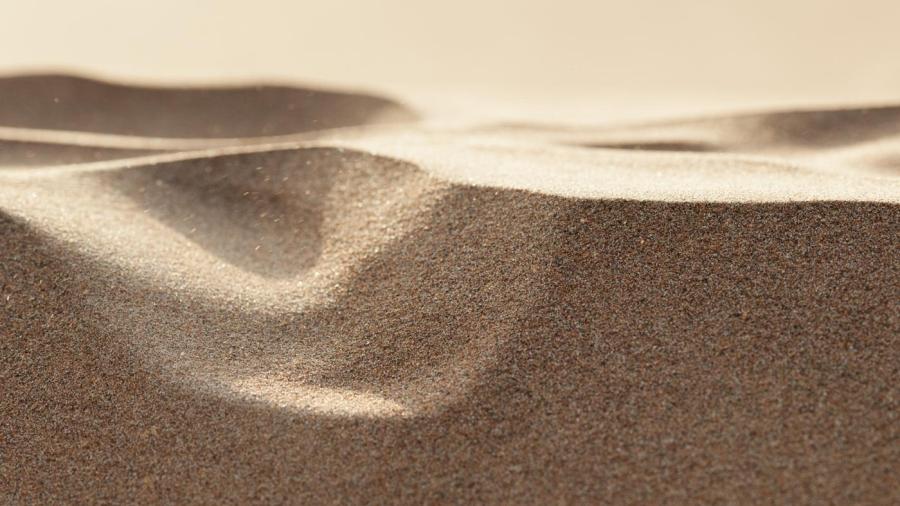 Sand is primarily composed of finely granulated silica and, depending on its location, can include various rock, coral, shell or lava fragments. It is lightweight and easily transported by wind and water. Its composition directly affects its color, resulting in black, white, pink and green coloring.
Wind and water are the primary agents responsible for creating sand. Because it is easily transferred by nature, sand can be found far from its point of creation. When sand is subjected to strong wind, it can build up in large amounts resulting in sand dunes. Sand dunes are seen throughout the desert and on many beaches around the world.