How Much Does a Roll of Nickels Weigh?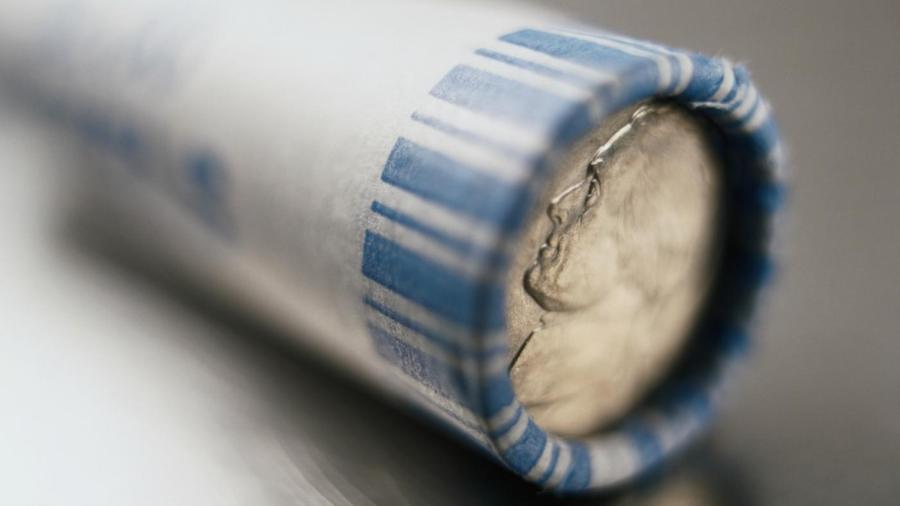 A roll of nickels weighs a little over seven ounces, which is about 200 grams. The United States Mint lists the weight of one nickel as five grams. This number is multiplied by 40 nickels in a roll to get the total weight.
By comparison, a roll of pennies is equal to 2.5 grams times 50 in a roll, which comes to 125 grams or 4.41 ounces. A roll of dimes is 2.27 grams times 50, which comes to 113.5 grams or 4 ounces. A roll of quarters is 5.67 grams times 40, which comes to 226.8 grams or 8 ounces.