What Are the Measurements of a Cereal Box?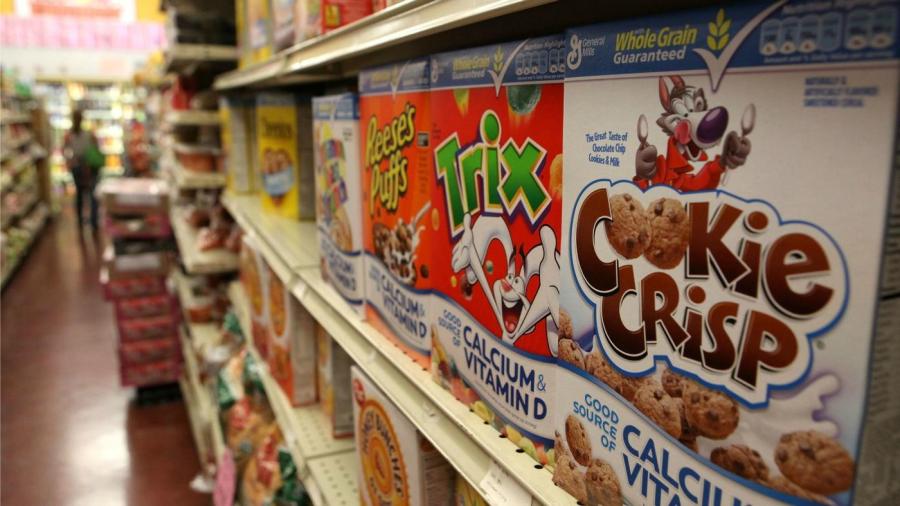 Most cereal boxes are about 12 inches tall and 8 inches wide. Not all cereal boxes have the same dimensions, but most of them measure within an inch, depending on the content of the box.
One of the most popular cereal companies, Kellogg's, primarily uses a cereal box with the dimensions of 12 inches by 7 3/4 inches, with a depth of roughly 2 inches. In addition to types of cereal, boxes also differ in size according to brand. Many brands also have special promotions when they increase the size of their box by any given amount, usually about 25 percent larger than the normal size.