What Is the Keystone Pipeline?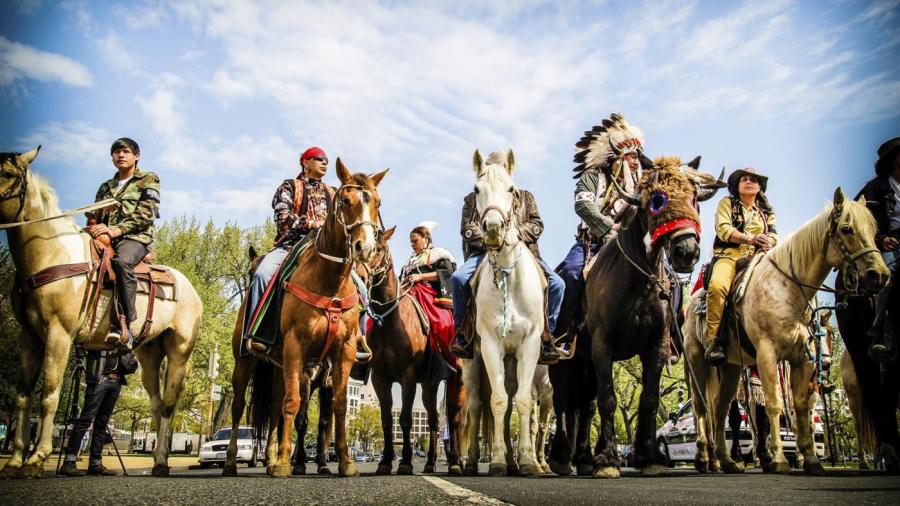 The Keystone Pipeline brings oil from Alberta, Canada to oil refineries in the U.S. Midwest and the Gulf Coast of Texas. The pipeline is owned by TransCanada, who first proposed the pipeline in 2005. It was approved by the U.S. Department of State in 2008 and began operations in 2010.
As of 2014, TransCanada has completed three out of four proposed phases that run through North and South Dakota, Nebraska, Kansas, Missouri and Oklahoma to deposit oil in Nebraska, Illinois and Texas. The company proposes a fourth phase that includes building an additional pipeline starting in Alberta, Canada and continuing through Montana, South Dakota and Nebraska.