What Are the Inactive Volcanoes in the Philippines?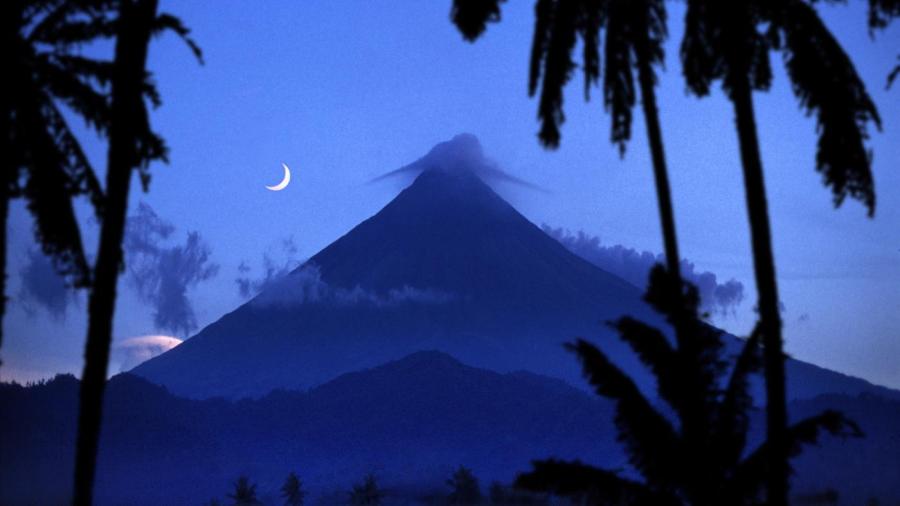 Inactive volcanoes in the Philippines include Mount Balatubat in the Luzon Straight, Mount Banahao de Lucban in Luzon, Imoc Hill in the Laguna Volcanic Field, Lake Muhikap in Laguna Maars, Mount Catmon in Visayas, Mount Bacauan in Sulu, Mount Urot in the Tukuran Volcanic Field, Mount Baya in Mindanao and Mount Kitanglad in Bolacanon Volcanic Field. As of 2014, the Philippine Institute of Volcanology and Seismology lists 355 inactive volcanoes.
The inactive volcano Mount Kitanglad is one of the tallest peaks in the Philippines and forms part of the Kitanglad Mountain Range. Many of the inactive volcanoes are currently lakes, with water filling their craters. The tallest mountain in the Laguna Volcanic Field is Mount Makiling, and its previous eruption date is not known. The field contains 200 dormant volcanoes. Although inactive, the underground heat from the volcanoes causes hot springs and areas of geothermal mud.
The Institute defines an inactive volcano as a volcano with a record of previous eruption that is not expected to erupt again in the near future. However, an inactive volcano does contain the necessary plumbing for a potential eruption. Inactive volcanoes may also be referred to as dormant. Volcanoes may also be classified as active or extinct.