Where Is Clay Found?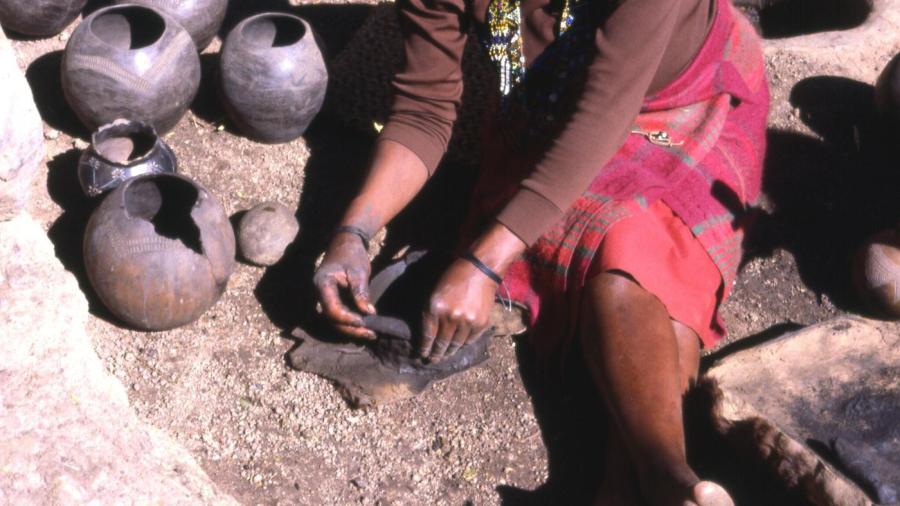 Clay is one of the most common minerals and is mainly found on or near the surface of the Earth. Nearly all civilizations have used it to make pots, bricks and tablets.
Clay is composed of a number of minerals typically including alumina and silica. Different types of clay include kaolinite, ball clays, bentonite, fire clays and fuller's earth. The United States is one of the largest importers and exporters of all types of clay, followed by the United Kingdom and Germany. The state of Georgia alone has about 5 to 10 billion tons of kaolinite reserves, and the multicolored Gay Head cliffs on Martha's Vineyard are largely composed of clay.