Where Can You Find Biology Worksheets and the Answer Key?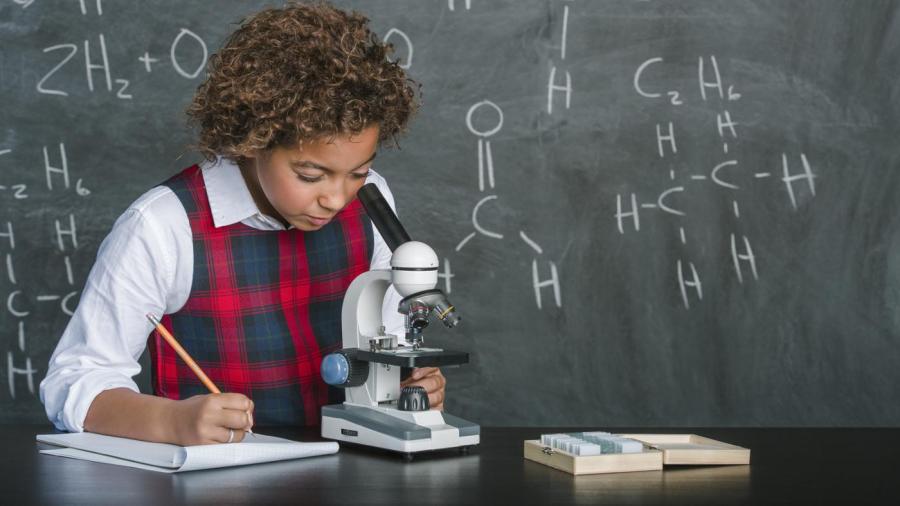 Free biology worksheets and answer keys are available from the Kids Know It Network and The Biology Corner, as of 2015. Help Teaching offers a selection of free biology worksheets and a selection that is exclusive to subscribers.
Types of biology worksheets offered by the Kids Know It Network include fill in the blanks, word scrambles and match games. The Biology Corner provides biology worksheets for a variety of biological subjects, such as anatomy, cells, genetics, ecology and plants. Help Teaching features biology worksheets for kindergarten through 12th grade. In addition to biology worksheets, Help Teaching offers worksheets for chemistry, physics and earth science.