Who Are Vietnam Bronze Star Recipients?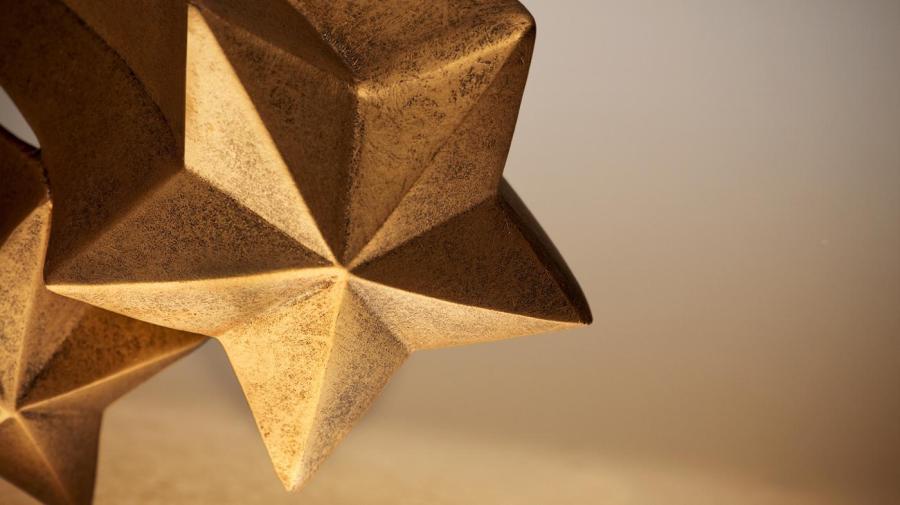 There were many Vietnam Bronze Star Medal recipients. According to the National Archives, limited military personnel information is available to the public. However, former service members or their immediate family members may request a veteran's service records. A veteran can authorize the release of information to a non-relative through the Freedom of Information Act (FOIA).
According to the U.S. Air Force, the bronze star recognizes acts of heroism performed in ground combat if they are of a lesser degree than that required for the Silver Star. It may be awarded for individual acts of heroism, merit or meritorious service in a combat zone. When awarded for acts of heroism, the medal is given with the "V" device. This is a miniature bronze "V" authorized to be worn on certain medals and ribbons.
The Bronze Star is the fourth-highest individual military award. It may also be awarded to foreign soldiers serving alongside members of the U.S. military. The Bronze Star was established in 1944 and was designed by Rudolf Freund. It was originally believed the medal would aid the morale of World War II veterans. The Secretary of Defense or other high-ranking military commanders may award the Bronze Star Medal to deserving applicants.