What Are Some of the Problems Facing Europe Today?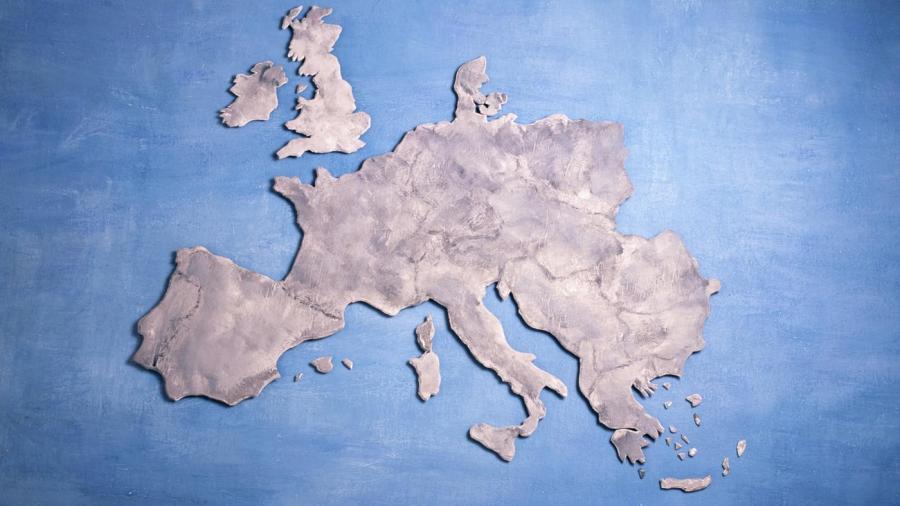 As Europe approaches the second half of the 21st-century's second decade, it faces pressing issues of anti-EU sentiment, sluggish economic growth and high unemployment. While many are calling for a greater degree of integration between the European Union's member-states, growing concerns regarding the region's struggling businesses and sluggish GDP growth are giving rise to Euroscepticism, or a lack of faith in the EU's ability to bring about significant improvements. According to a report released in October of 2013 by the International Federation of Red Cross and Red Crescent Societies, 120 million Europeans were at risk of falling into poverty.
Research conducted by the World Health Organization points to an increase in European suicide rates that parallels the region's rise in mass unemployment and the shrinking of the its middle class. Increased illegal immigration and growing xenophobia are also generating a greater risk of political instability and social turmoil. One of the problems affecting the business sector, and adding to the unemployment situation, is the inability of small businesses to obtain much-needed loans.
Coordination of differing foreign policies across the European region is poor and it is believed that a much greater degree of collaboration will be needed to prevent otherwise avoidable security and economic threats. The region's financial system has not been fully stabilized, particularly with regard to the large banks, and there is the potential for a significant inflation issue to develop in the long run.