What Was the Population of Mesopotamia?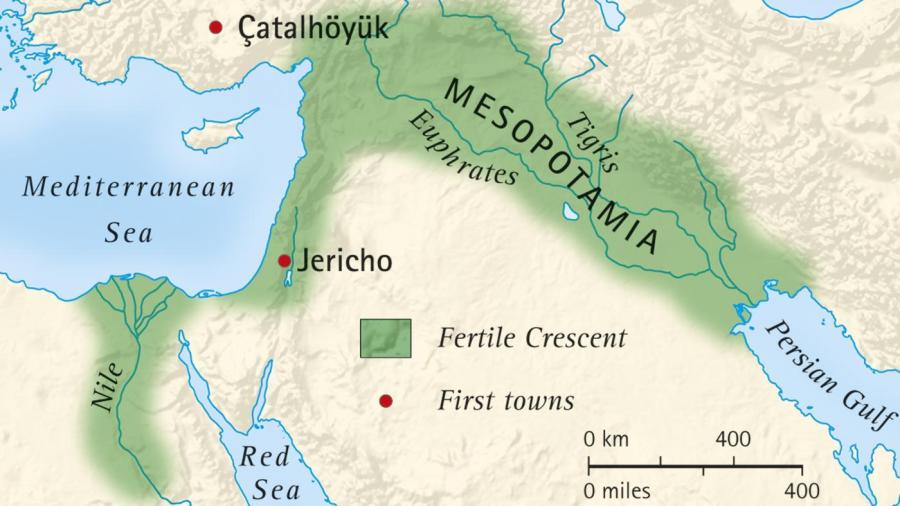 Mesopotamia spanned over 5,000 years with the first recorded settlement made up of about 150 people. Using the city of Uruk in 4000 BCE as an estimate, Sumer's population would have been about 0.8 to 1.5 million out of the world population of 27 million.
Mesopotamia refers to the geographical area that stills exists in modern Iraq, Kuwait and Syria. This geographical area is typically drawn between the Euphrates and Tigris rivers. Both rivers start from the Armenia mountain range in modern Turkey and unite and empty into the Persian Gulf. Typically, people refer to Mesopotamia as the Bronze Age-cities and empires of Sumer, Akkadia, Babylonia and Assyria.