When Was the Polaroid Camera Invented?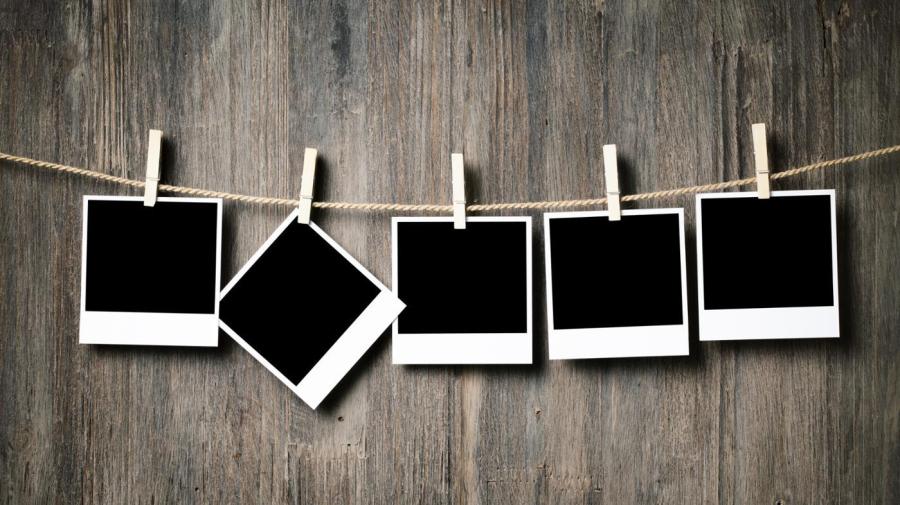 The polaroid camera was first invented by Edwin H. Land in 1943. He got the idea when his young daughter wanted to know why she couldn't instantly see the picture he had just taken of her.
Land was a Harvard dropout who studied synthetic polarization. His early work produced the first 3D films and glare-reducing polarized lenses for sunglasses. He sold the first instant film camera on Nov. 26, 1948, and introduced the first instant color photos in 1963.
As of 2014, Polaroid still produces polarized sunglasses and instant print cameras. Modern Polaroid cameras utilize digital technology to allow the user to view and edit pictures before printing.