Who Invented the First Scooter?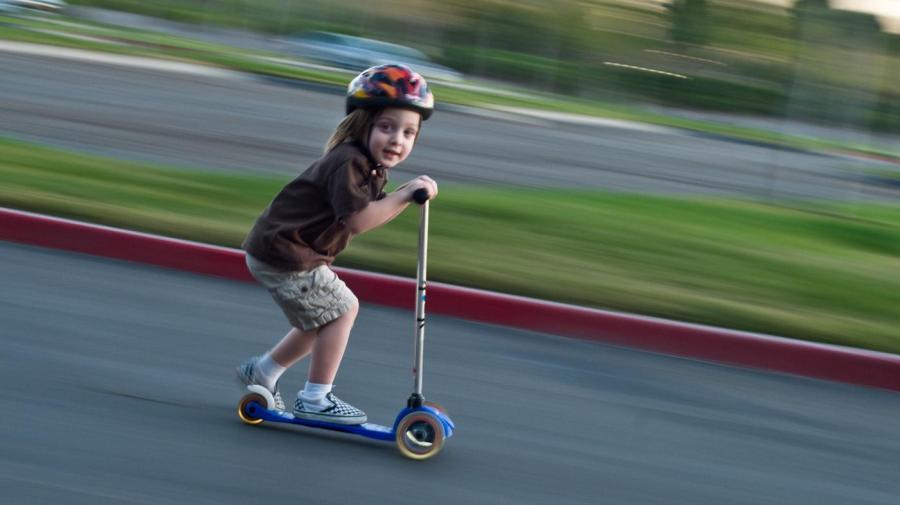 The foldable Razor scooter was invented by Wim Ouboter of Micro Mobility Systems and manufactured by J.D. Corporation. J.D. Corporation's president, Gino Tsai, was interested in updating the older scooter model so that he would be able to get around his factory more quickly.
Patents for scooters or scooter-like vehicles have been filed since 1921. Some had bicycle wheels. Motorized scooters such as the Vespa and the Lambretta were very popular in the 1950s. The modern foldable scooter is manufactured with an aluminium base and two hard polyurethane wheels. It became popular in Japan in the early 2000s and spread from there to other countries.