When Did Nelson Mandela Become President?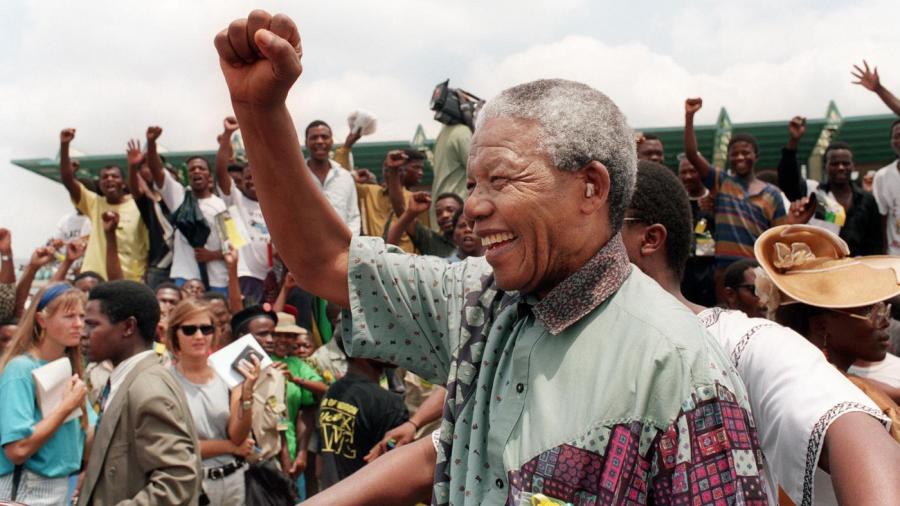 Nelson Mandela became president of South Africa on May 9, 1994. Nelson Mandela was elected by South Africa's Parliament. He was the first black president to lead the country.
Nelson Mandela was born July 18, 1918, and served as the president of the African National Congress from 1991 to 1997. Mandela also served as Secretary General of the Non-Aligned Movement in 1998 and 1999. In addition to being South Africa's first black president, Mandela was also the first president to serve after the era of apartheid. During his life, he spent 27 years in prison for his anti-apartheid beliefs. Nelson Mandela passed away on December 5, 2013.