Where Did Bonnie and Clyde Die?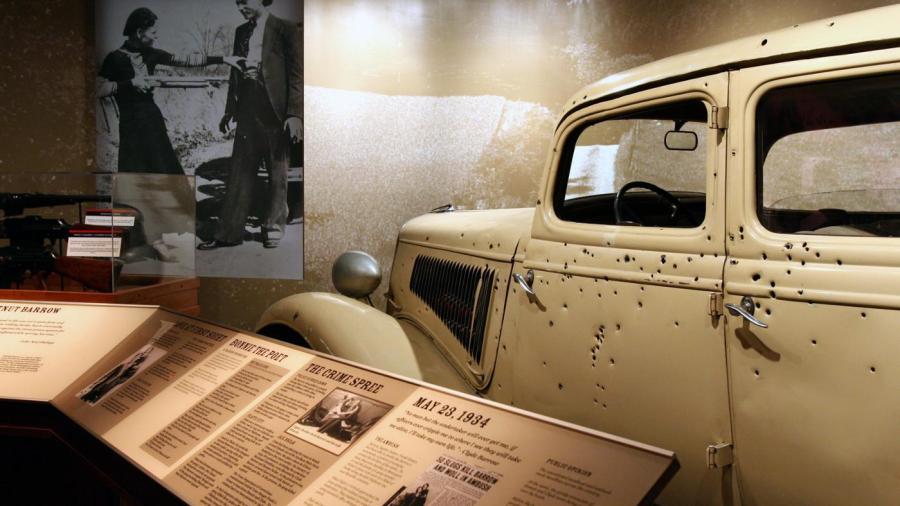 Bonnie and Clyde died on May 23, 1934, near Sailes, a town in Bienville Parish, La. FBI agents shot Clyde Champion Barrow and Bonnie Parker in an ambush outside the north Louisiana town.
According to the FBI, Clyde Barrow was a suspect in several murder cases, and was also wanted for kidnapping and robbery. After a lengthy manhunt staged by the FBI and local law enforcement, Bonnie and Clyde were discovered to be near Sailes, La. Bonnie and Clyde were killed instantly while attempting to flee Louisiana and Texas police officers who hid along the highway until the criminals drove by and then opened fire on their car.