Who Were the Original Members of the Rat Pack?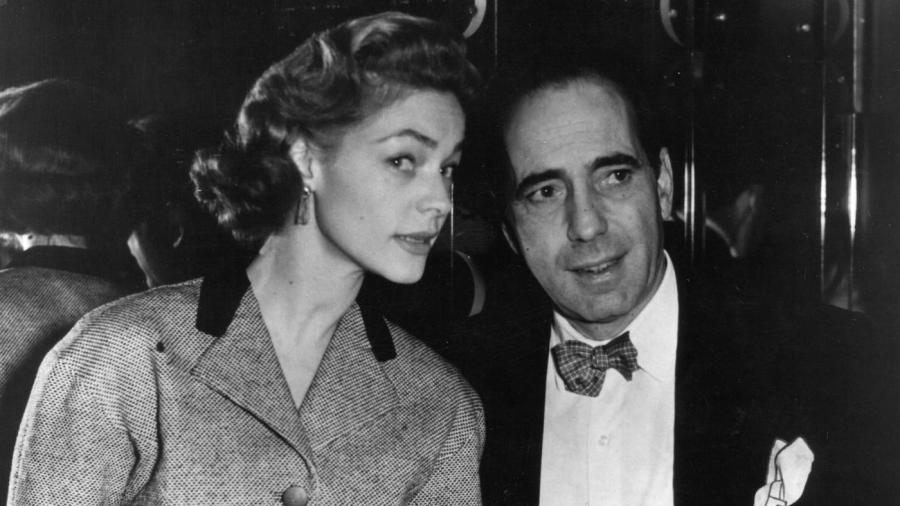 Many people know the Rat Pack as Frank Sinatra, Sammy Davis, Jr., Dean Martin, Peter Lawford and Joey Bishop. However, the origins of the Rat Pack go back to actor Humphrey Bogart, and Bogart's wife, the actress Lauren Bacall, and a few of their Hollywood friends.
The name of the group is often attributed to Bacall, who upon seeing Bogart with his friends after a night out in Las Vegas commented that they looked like a rat pack. Titles within the group included Bogart as Director of Public Relations, Bacall as Den Mother and Sinatra as the Pack Leader. Actress Judy Garland and her husband, Sid Luft, also held titles in the original group.
Members of the Rat Pack changed throughout the 1950s and occasionally featured visiting members. By the 1960s the media referred to Sinatra, Davis, Martin, Lawford and Bishop as the official Rat Pack, though amongst themselves the men preferred to be called "the Summit," according to PBS.