What Were Some of Helen Keller's Hobbies?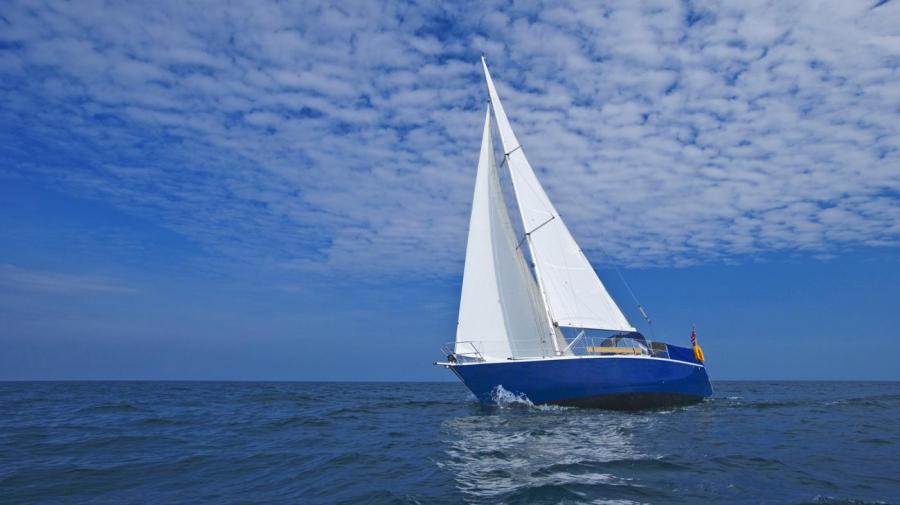 According to her autobiography, "The Story of My Life," Helen Keller enjoyed sailing and tobogganing. Having grown up on a cotton plantation and farm, she was also very fond of animals, particularly dogs.
In 1882 when Helen Keller was just 18 months old, she was stricken with an illness the family doctor called "brain fever" that left her blind, deaf and mute. While no one is entirely certain, some believe that what damaged her brain was actually scarlet fever or meningitis.
Despite her disabilities, and with the help of teacher and constant companion Anne Sullivan, Keller accomplished a great deal of important work in her life. She attended Cambridge School for Young Ladies beginning in 1896 and graduated cum laude from Radcliff College in 1904. She was recognized for her accomplishments with awards, including the Theodore Roosevelt Distinguished Service Medal in 1936 and the Presidential Medal of Freedom in 1964; Keller was also elected into the Women's Hall of Fame in 1965. She also was presented with honorary doctoral degrees from nine universities around the world, including Temple University and Harvard University.
Keller was an activist for people with disabilities, and she traveled the world to share her experiences with others. She spoke out about important social issues, including women's suffrage, pacifism and birth control. She testified before Congress as an advocate for the welfare of blind people, and in 1915 she cofounded Helen Keller International to bring awareness to the causes and consequences of blindness and malnutrition. Just five years later, Keller also helped establish the American Civil Liberties Union.