Which Three Cities Have Been Locations of the U.S. Capital?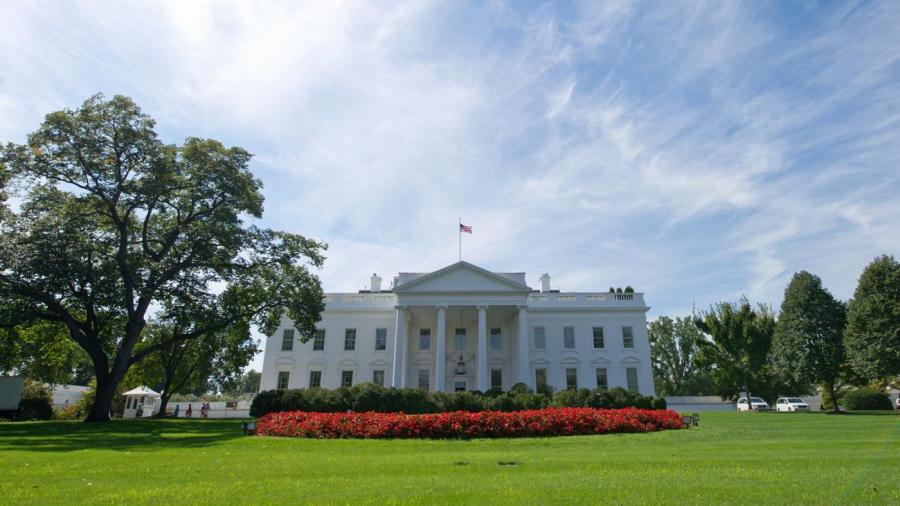 After Congress was established in 1789 by the Constitution, the capital of the United States was located in three cities over the next 11 years: New York, Philadelphia and Washington D.C. The capital was officially moved to its permanent location on November 17, 1800.
The 1781 Articles of Confederation had named New York City as a temporary capital until a permanent one was established. City Hall was renovated and expanded for the First Congress to move in on March 4, 1789. New York was the capital until August 12, 1790. At that time, it was decided a new capital would be built along the Potomac River. Until then, the capital was moved to a new temporary location in Philadelphia, where it remained for 10 years.