The 10 Most Expensive Places to Live in the U.S. in 2022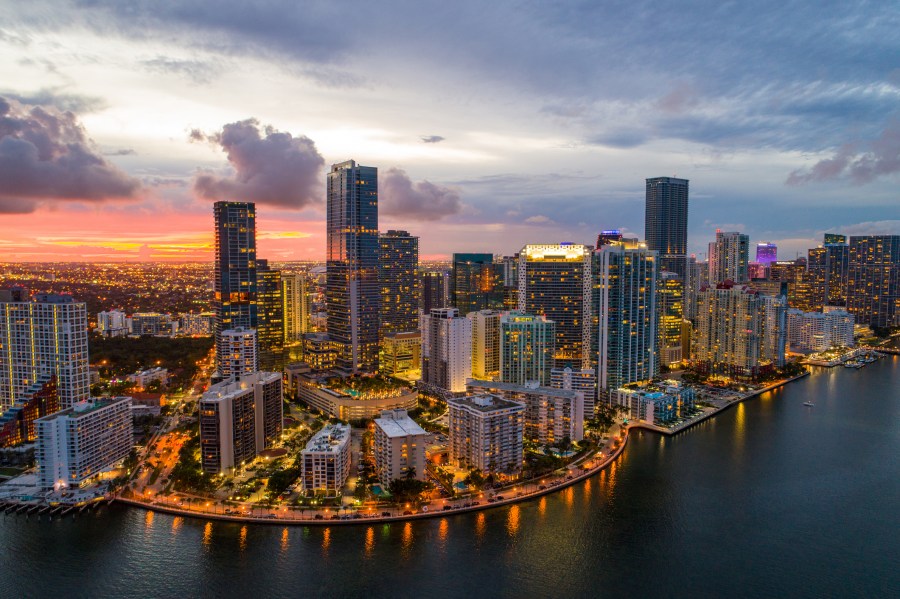 Cost of living is on the rise. According to the Bureau of Labor Statistics (BLS), the total Consumer Price Index increased by 7.9% between February 2021 and February 2022. And as the cost of living continues to climb in most parts of the world, so does the cost of housing. This has made it increasingly difficult to find a place to live, especially if you want something that is not only affordable, but also comfortable and appealing.
We've compiled a list of the 10 most expensive places to live in the U.S. in 2022, based on a range of factors, including median rent value, median household income and overall cost of living. We're using the median household income metric to get a general view of how much money members of a single household – over the age of 15 – earn in a given city. If you're looking to move somewhere more affordable, these are places to avoid. Here's a look at how the most expensive places in the U.S. in 2022 stack up against one another.
10. Miami, FL
Professionals seeking high-reaching careers in finance, commerce, entertainment and media flock here. While many parts of Florida are laid-back beach communities, Miami is the state's economic powerhouse and is the 12th largest urban economy in the United States.
Far from an affordable city to live in, Miami is relatively less expensive than some other cities that enjoy crisp breezes, a rich culture, and a ton of water sporting activities. Still, home to South Florida's economic, cultural and financial center, the city's cost of living is quite high. Miami's citizens pay a median gross rent of $1,242 on a median household income of $44,268. However, if you can handle the cost, you'll be close to the gorgeous Everglades and Biscayne Bay- perfect for a daycation.
9. New York, NY
With almost 8.8 million people crammed into this metropolitan area, it's the most populous city in the United States. The hustle and the struggle of living in New York is part of its appeal, depicted in songs and movies as part of what it takes to become a true New Yorker. The influx of people from all over makes the city a cosmopolitan, multi-cultural place to live in, and residents pay the price.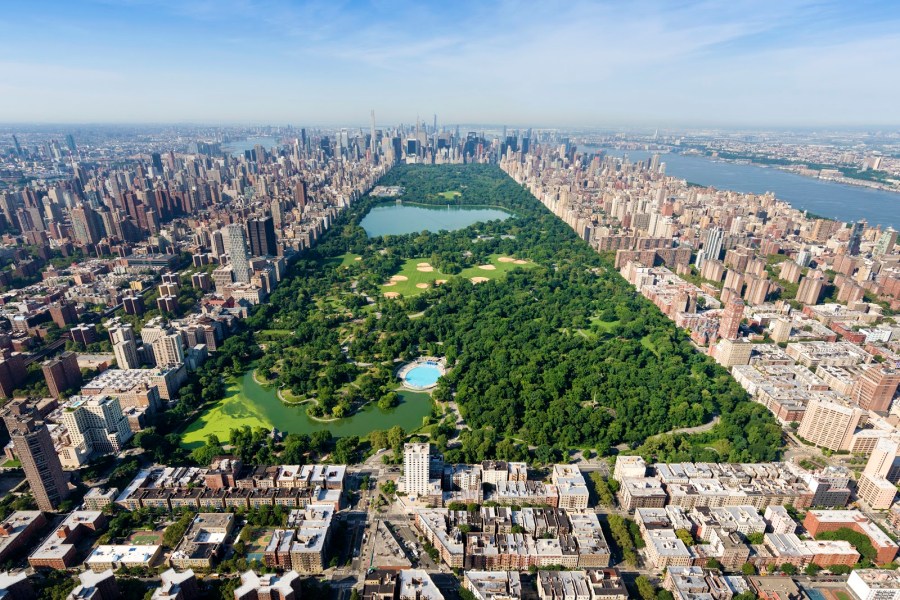 From Wall Street, to top colleges, to Broadway, this city's wealth and glamor skyrocket its median gross rent to $1,489, with a median household income of $67,046. Everything that happens in New York sends ripples across the entire world, so many people flock here, regardless of the cost.
8. Los Angeles, CA
Home of the famous Hollywood neighborhood, Los Angeles is one of the most well-known cities in the world. Tourists from all corners of the planet come to experience this exciting place that's the center of entertainment. Additionally, the Port of Los Angeles, one of the busiest ports in the world, means that there will always be a good number of workers looking for housing in a crowded city. This boosts the city's economy and makes it an expensive place to visit – and live.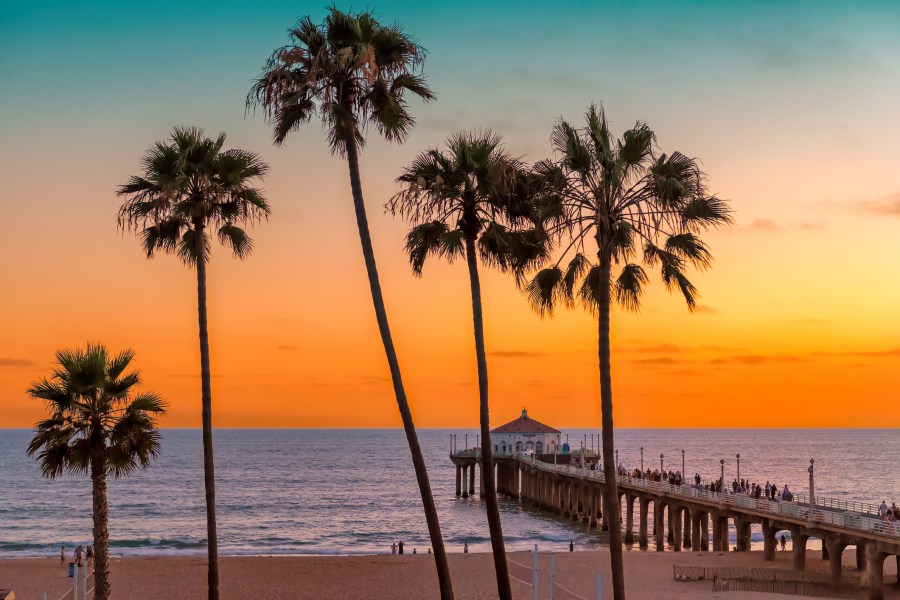 According to the last census, the median gross rent in Los Angeles was $1,523 per person while the median household income was $65,290 in 2020. The high demand to live here increases every year, but people still yearn to live among the Hollywood stars and make a home here to pursue their dreams.
7. Oakland, CA
Oakland offers a subtle, more understated version of the lush Bay Area lifestyle. Think of it as the Brooklyn to San Francisco's Manhattan.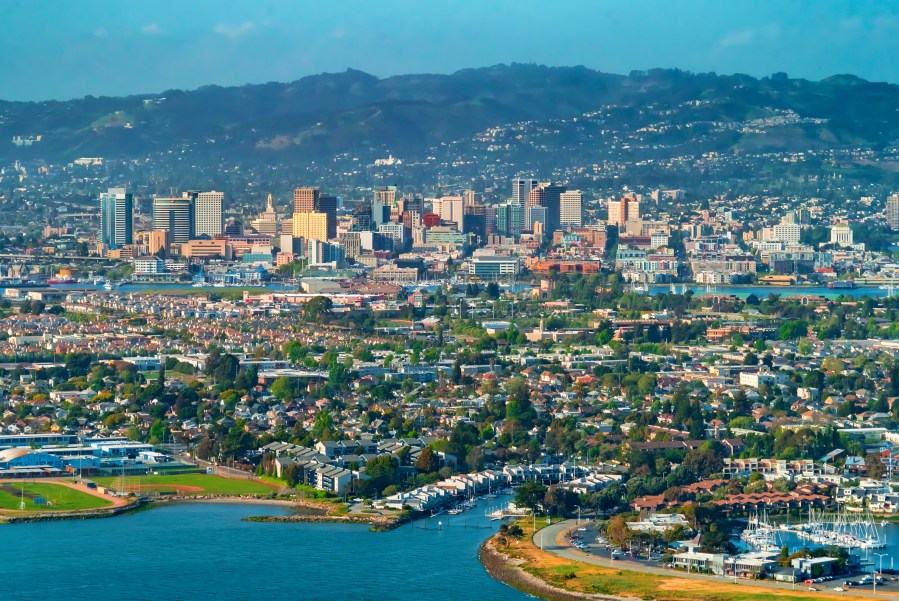 You may opt for Oakland if you're looking for a cheaper alternative to other Bay Area hot spots. However, the city's cost of living will still add up. Coming in at a whopping median gross rent of $1,539 while earning a median household income of $80,143, Oakland residents are a bit better off than their San Franciscan neighbors, but not by much.
6. Washington, D.C.
The nation's capital isn't actually a city, but the District of Columbia as a whole is quite an expensive place to live. This doesn't come as a surprise, since it's the center of government activity and where some of the nation's most lucrative jobs can be found. As a result, everything is more expensive.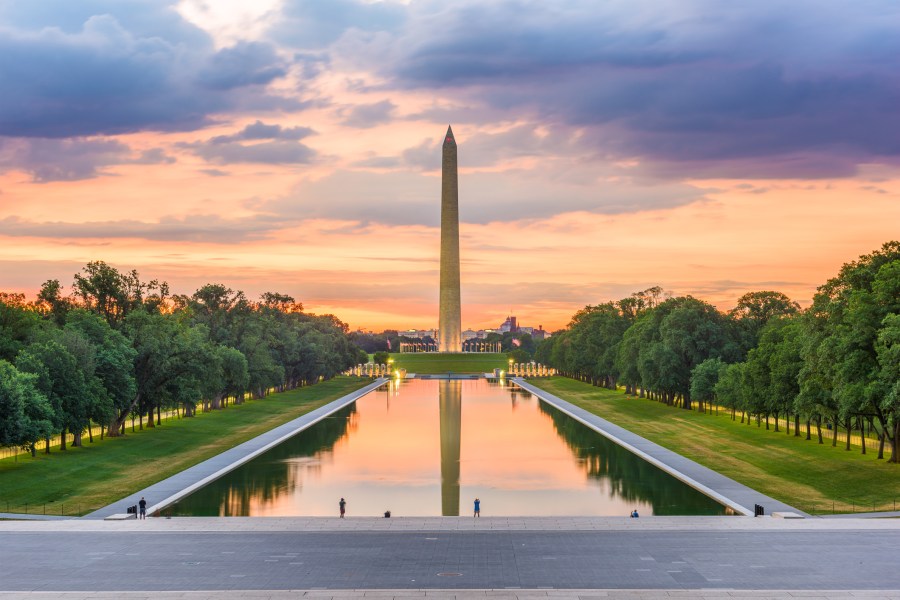 Government employees who live in surrounding states wake up before the sun rises to commute to D.C. just to avoid the inflated costs of housing in the capital itself. But if you're wealthy enough to afford the average rent of $1,607 and on a median household income of $90,842, then you can stay in the city and gain hours of sleep and leisure time back into your schedule.
5. Boston, MA
Famous for Fenway Park and delicious baked beans, Boston is a beloved tourist attraction and home to around 4.8 million people. This city is a major cultural and economic hub for the state and was listed as the fifth-most innovative city in the world in 2017. Boston is also the most populated city in Massachusetts.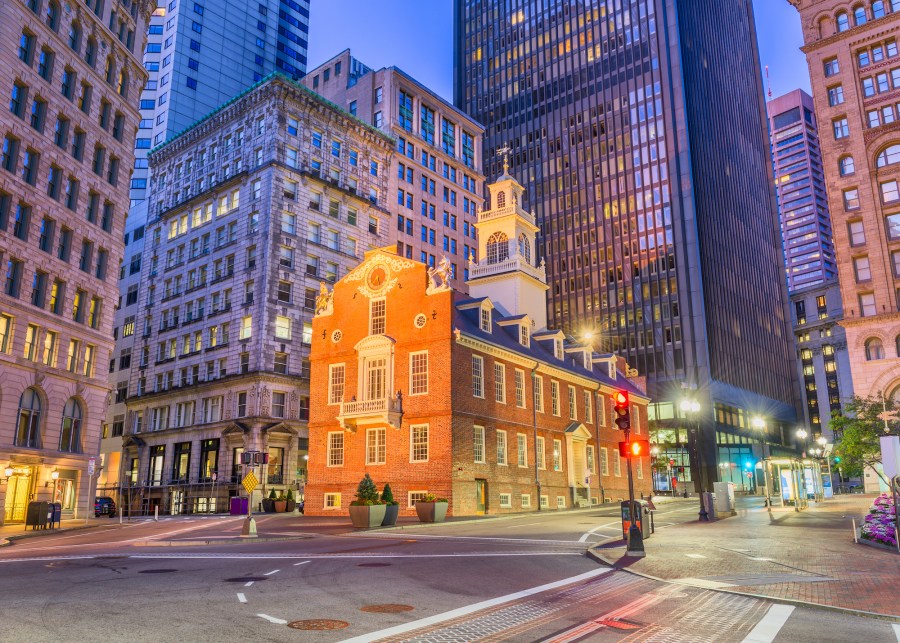 Unfortunately, this awesome city is also expensive to live in. The median gross rent and household income registers a competitive $1,685 and $76,298 respectively. Though the cost of living is high, Deutsche Bank has ranked it as the eighth best city to live in for its quality of life.
4. San Diego, CA
Ron Burgundy's beloved city has stayed classy with its mild year-round climate, gorgeous beaches and rising star status in the healthcare and biotechnology industries. San Diego is located 120 miles south of Los Angeles and is close to Mexico. It's the second largest city in California and the eighth largest city in the United States.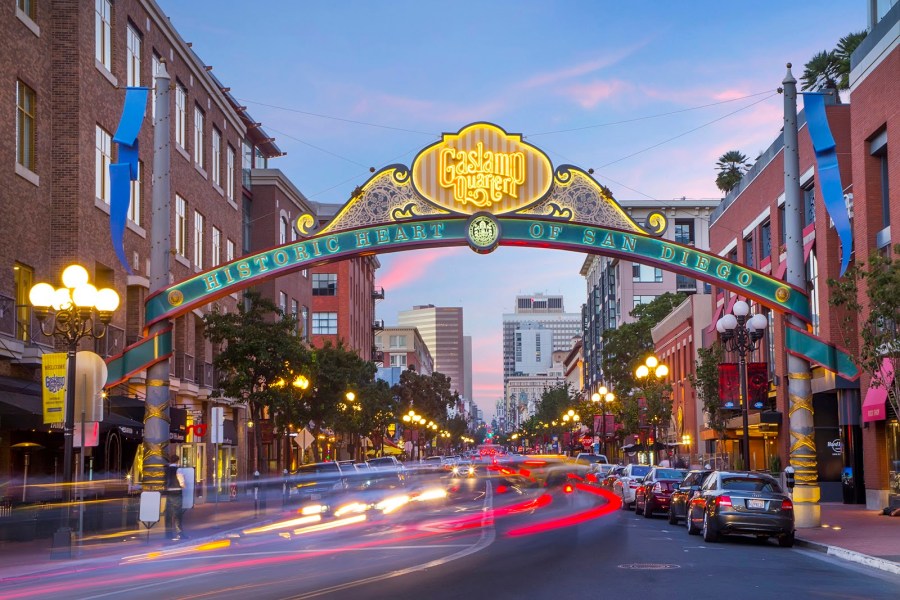 San Diego has gripped many hearts with its relaxing sunshine and deep-rooted military contracting firms. Young tech-preneurs looking to get into the healthcare or biotechnology space should prepare for San Diego's pricey costs of housing, groceries and utilities. In fact, the median household income is a necessary $83,454 with a median gross rent of $1,770 per person.
3. Honolulu, HI
Combine massive overseas shipping prices and fierce competition for good properties on limited land, and you get the high cost of living in Honolulu, Hawaii. This touristy area is also rife with high prices due to its notoriety as a vacation hotspot, but that means locals are stuck paying these high prices, too.
In 2020, it was recorded that median gross rent was $1,779 and a median household income of $87,722 was needed to get by. Despite the fact that the island is largely isolated from popular metropolitan areas, the average expenditure on groceries is over 70% compared to other parts of the country. For reference, the average cost of milk in Honolulu is $6.25 and a loaf of bread costs over $4.
2. San Francisco, CA
Another iconic American city full of beautiful sights, culture and career opportunities is San Francisco – home of the Golden Gate Bridge. It's also considered the cultural, business and financial center of Northern California. What's more, San Francisco boasts of a booming metro scene filled with a bohemian lifestyle. But in recent years that boho vibe is being overrun by tech entrepreneurs, and retirees looking to explore the city's world-class restaurants and recreational activities.
Naturally, this is where the good jobs are and landlords know they can charge a premium due to high renter competition. San Francisco is the second most expensive city on our list, with a median gross rent is $2,010 and a median household income is $119,136, according to the United States Census Bureau.
1. San Jose, CA
San Jose has a rich history with Native American, Spanish, Mexican and American roots. The area has evolved over the years to be one of the most opportunistic cities for modern tech careers. San Jose boasts the most tech-savvy downtown in the nation: Silicon Valley, which is home to Google's headquarters and many other groundbreaking companies.
Surprisingly, San Jose ranks as the most expensive place to live in the U.S. in 2022. The presence of Silicon Valley's booming technology and biotech companies have hiked up rent prices and the cost of living. The city's median household income is an impressive $117,324. But you'll need every penny of it; according to Zumper, San Jose's average rent for a one-bedroom apartment was estimated at a whopping $2,513 in May 2022.