Which State Has the Most National Parks?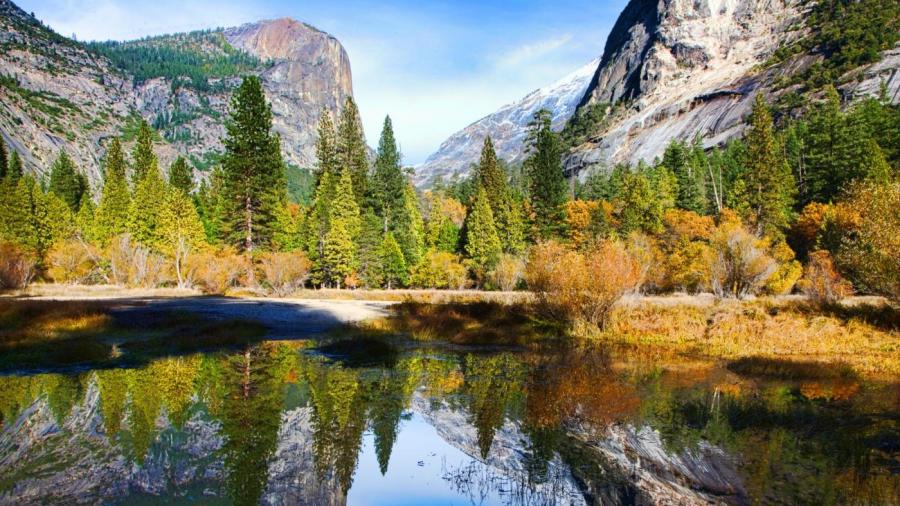 California has the most national parks with nine, followed by Alaska with eight. As of 2015, California is also home to one of the newest national parks in the system: Pinnacles National Park, which was established in 2013.
California's Sequoia and Yosemite National Parks are two of the oldest national parks in the United States, having been established in 1890. Alaska's oldest national park is the Denali National Park and Preserve, which was established in 1917.