Does It Snow in India?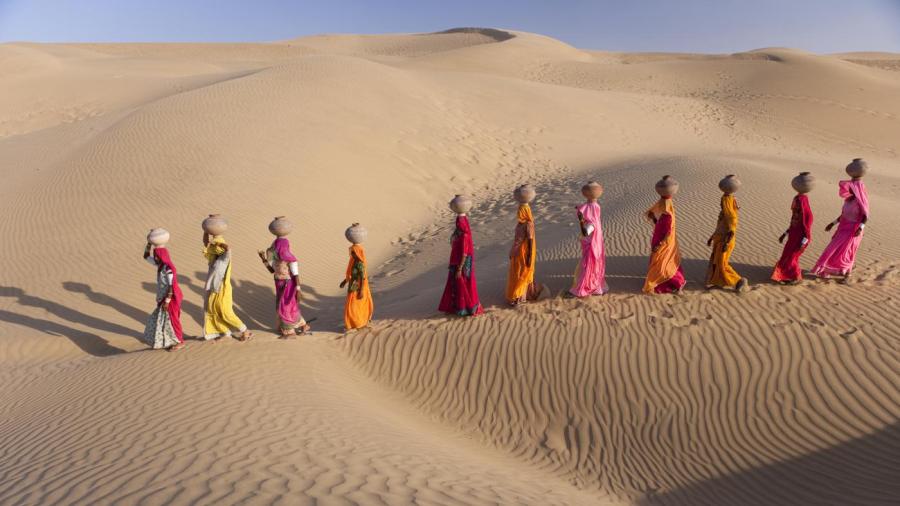 Several regions in India receive regular snow every year. As large swaths of the country are mountainous at high altitudes, India hosts a vibrant array of winter-weather destinations, according to Visit India.
The Indian Himalayas offer several world-class ski resorts. In addition, trekking and snow shoeing are quite popular. According to Visit India, towns such as Pahalgam, which began as basic settlements in the wilderness, have become major resorts that are popular for trekkers looking for a scenic destination and honeymooners hoping to find somewhere quiet to spend a few days. Monasteries dot the mountains along rugged trails; adventurers and pilgrims traverse the snowy peaks to reach these temples. The Indian Himalayas are also a popular place for climbers; many rugged peaks provide a challenge for even skilled mountaineers.