What Is the Smallest Town in Texas?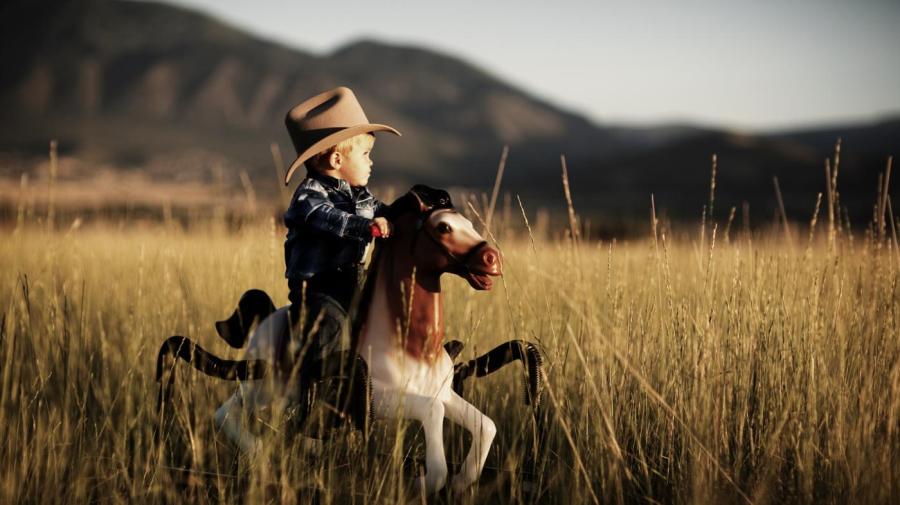 The smallest town by population in Texas is Impact, which lies north of Abilene. As of 2012, Impact's population consists of 35 individuals. The town covers 47 acres of land.
According to the Texas State Historical Association, Impact's population was 61 in 1970, 25 in 1992 and 39 in 2000. The town was named after an advertising business, Impact Incorporated, owned by the town's mayor, Dallas Perkins. Impact was voted into Texas incorporation during the year 1960 and was incorporated as the only wet town in dry Taylor County.
As of 2012, the town's population consists of 16 males and 19 females, and the median age of residents is 30.5 years. As of 2011, the average median household income for Impact was just over $54,000, slightly higher than Texas' average household income of approximately $49,000.