What Is the Smallest State in the United States?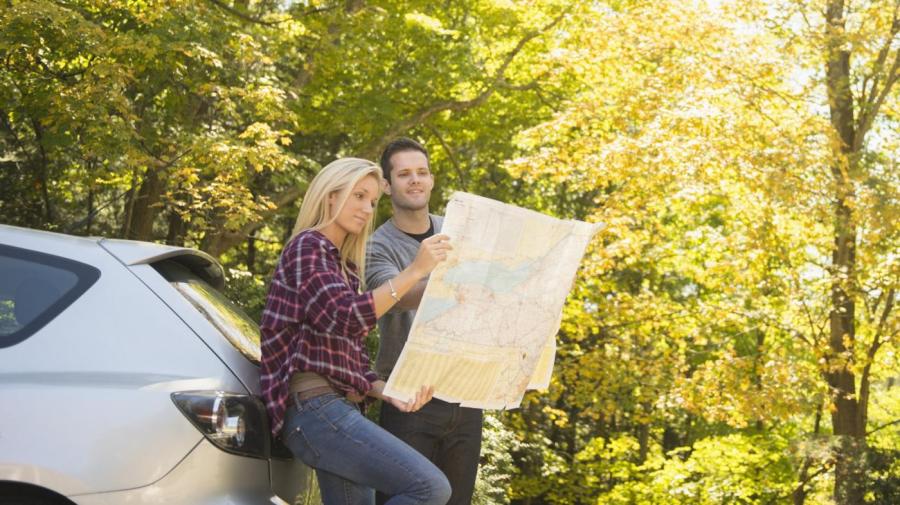 Rhode Island is the smallest state in the United States in terms of geographical size. The Ocean State occupies just 1,034 square miles of land, roughly half as much as the second-smallest state, Delaware.
Rhode Island is bordered by Massachusetts to the north and east, Delaware to the west and the Atlantic Ocean to the east and south. With more than 1,000 residents per square mile, it is the second most-densely populated state, behind New Jersey. The third-largest of the New England region and one of the oldest cities in the country, the capital of Providence sits about 50 miles southwest of Boston.