What Is the Size of Central Park in New York?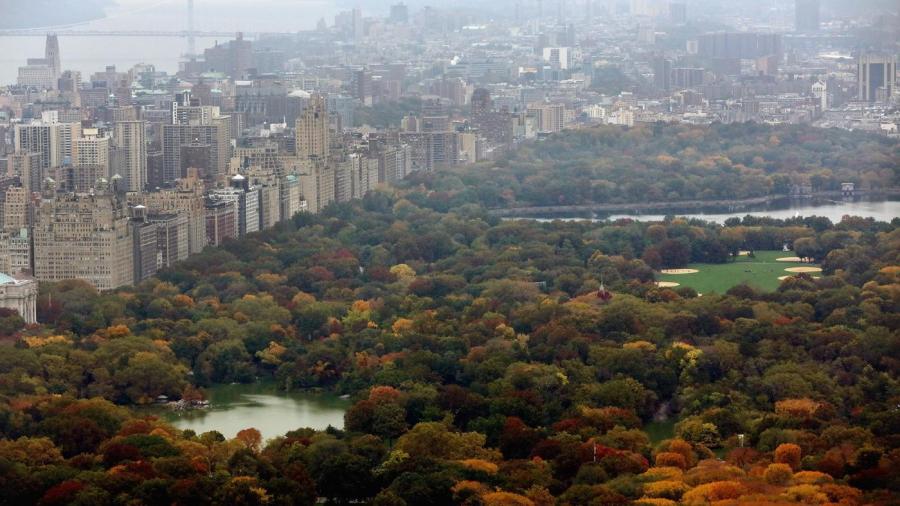 Central Park in New York covers 843 acres. Central Park is located within the Manhattan borough of New York City, stretching 2 1/2 miles in length between 59th Street and 110th Street and a half-mile in width between Fifth Avenue and Central Park West.
The park is home to over 25,000 different species of trees, including 1,700 American elm trees. This is one of the largest clusters of American elms found in North America. Common mammals within the Park include the raccoon, eastern gray squirrel, chipmunk and opossum. The arthropod was discovered in Central Park in 2002 and is one of the smallest centipede species in the world.