What Does Scotland Import and Export?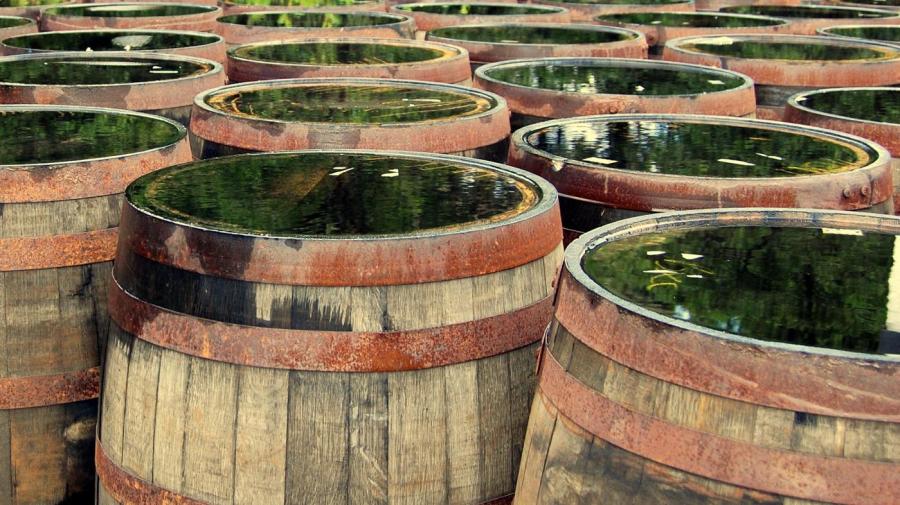 Scotland exports Scotch whisky, salmon, beef and lamb, chemicals, petroleum products, electronics, and textiles. The country imports manufactured goods, beverages and tobacco, machinery and vehicles, and fuels. Whisky is the best-known Scottish export, with 36 bottles exported every second as of 2014. Scottish salmon is exported to about 60 countries each year.
Products exported from Scotland were valued at £4.3 billion annually as of 2013. Top importers of Scottish products include Germany, France, the Netherlands and the United States. Almost two-thirds of Scotland's total exports fall into five categories: business services, instrument engineering, chemicals, food and beverages, and mechanical engineering. Other Scottish exports include textiles and equipment and technology relating to renewable energies.
In September 2014, the Scottish people voted in a referendum on becoming independent from the United Kingdom. The nation decided against independence with more than 55 percent voting "no." Prior to the vote, a study by the Economic and Social Research Council noted that a reduction in integration with the rest of the United Kingdom could result in a 5 percent drop in the country's economic output. The research also noted that the Scottish government's plan for growing the economy, along with other factors resulting from independence, could offset the drop in output.