Where Is the Red Light District in Berlin?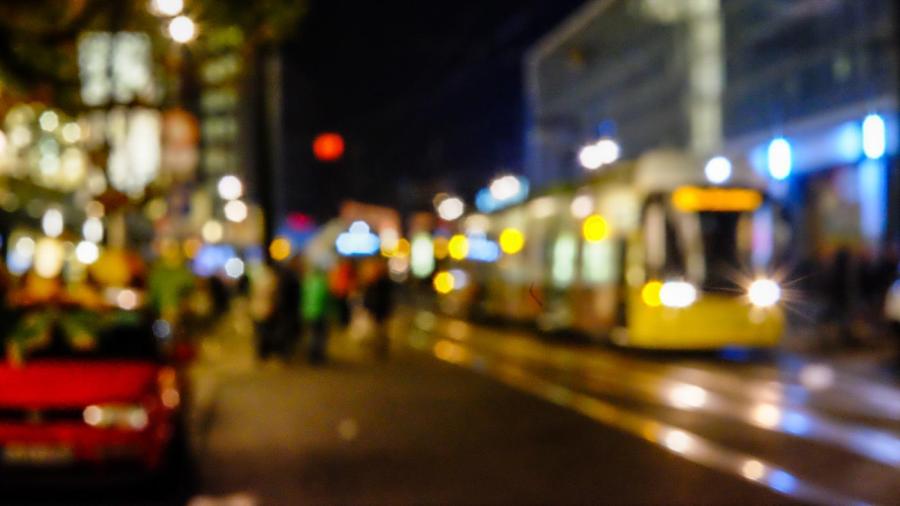 Berlin has multiple red light districts including Mitte, Stuttgarter Platz, and the corner of Kurfürstenstrasse and Potsdamer Strasse. Though prostitution is legal throughout Germany, these are areas with higher concentrations of sex for sale.
Prostitutes walk the streets, work out of apartments and are found in numerous legal establishments such as massage parlors and bordellos. One of the largest, most famous of these establishments is the Artemis FKK wellness club located at the west end of the Kurfürstendamm in an industrial area of Charlottenburg.
The Stuttgarter Platz in Charlottenburg district is one of the so-called Red Light Districts.
Many prostitutes walk along Oranienburger Street or can be found on corners around Hackescher Markt, one of Berlin's busiest shopping and entertainment districts.
Another area known for its high concentration of prostitutes and other sex workers is Mitte, the central district of East Berlin. There is also a long-time Red Light District on the border between the two Berlin districts of Schöneberg and Tiergarten that has existed for decades. The corner of Kurfürstenstrasse and Potsdamer Strasse is in the heart of the district.
Germany legalized prostitution in 2002. Since that time, there has been an influx of prostitutes.