Where Does the Queen of England Live?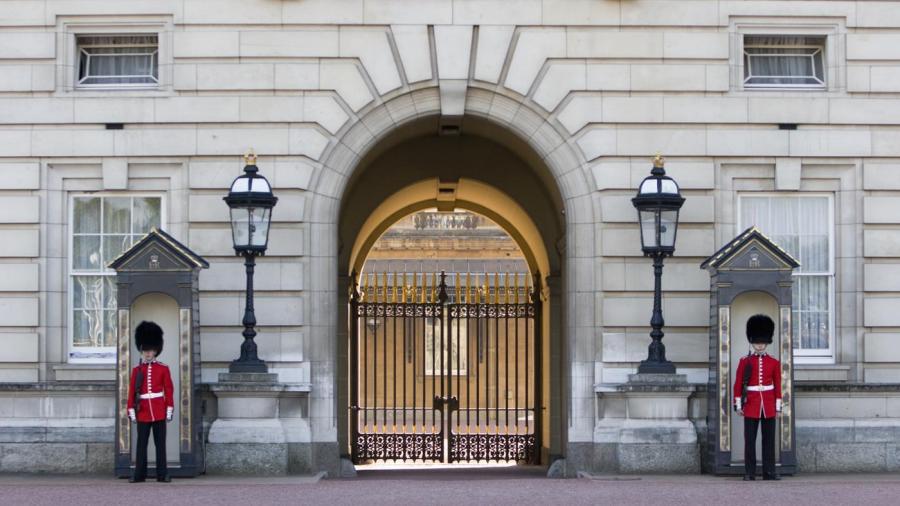 According to the official website of The British Monarchy, the Queen divides her time between Buckingham Palace in London and Windsor. The Queen schedules overseas visits, and she stays in Edinburgh each year for Holyrood Week.
The Queen enjoys holidays at either Sandringham House in Norfolk or Balmoral Castle in Aberdeenshire, which are both private properties owned by her. Some royal palaces are occupied, such as Buckingham Palace and St. James Palace, and others are unoccupied, such as Hampton Court and the Banqueting House at White Hall. Buckingham Palace has a total of 775 rooms for a total of 77,000 square meters and a 40-acre garden.