What Is the Procedure for Printing a Boarding Pass?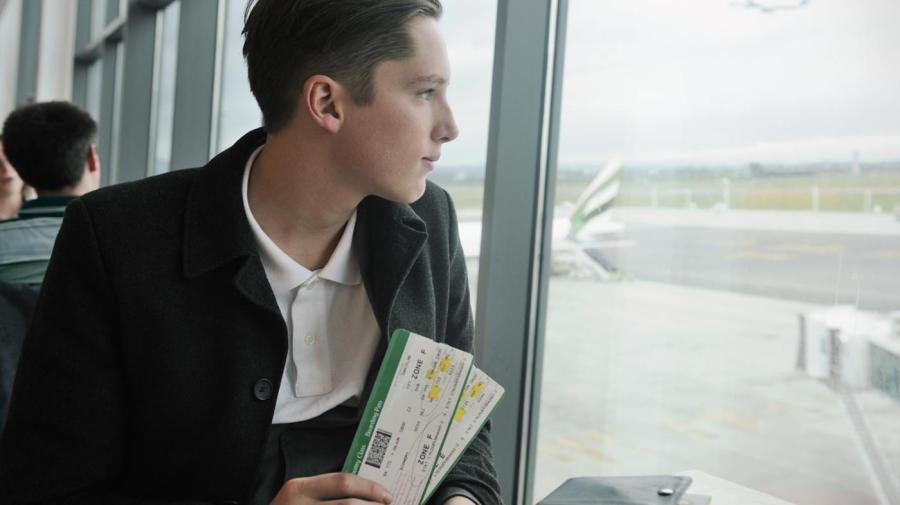 Most airlines allow users to print boarding passes at home through the online check-in process or at airport kiosks upon arrival. Travelers enter identifying information to confirm the travel reservations before printing the pass.
To check in online, the traveler visits the airline's website and chooses the check-in option. Many airlines include a link on the homepage or under a reservations tab. The user enters the confirmation number and completes the check-in process. The traveler chooses the option for printing the boarding pass at home. Some airlines also offer the option to email the boarding pass to print later.
Before printing, the user should verify that the printer is ready with paper in the tray. The onscreen prompts guide the user through the printing process.
The airport kiosk handles the check-in and printing processes for travelers who prefer to wait. The user scans a credit card or MileagePlus card to pull up the travel reservations. The kiosk shows prompts to print the boarding passes.
Some airlines print boarding passes for travelers at the customer service desk or at the curb side check-in stand. The airline may charge more for this service. Travelers should review the specific check-in and boarding pass procedures for the airline they are using.