How Do You Print Your Delta Air Lines Boarding Pass?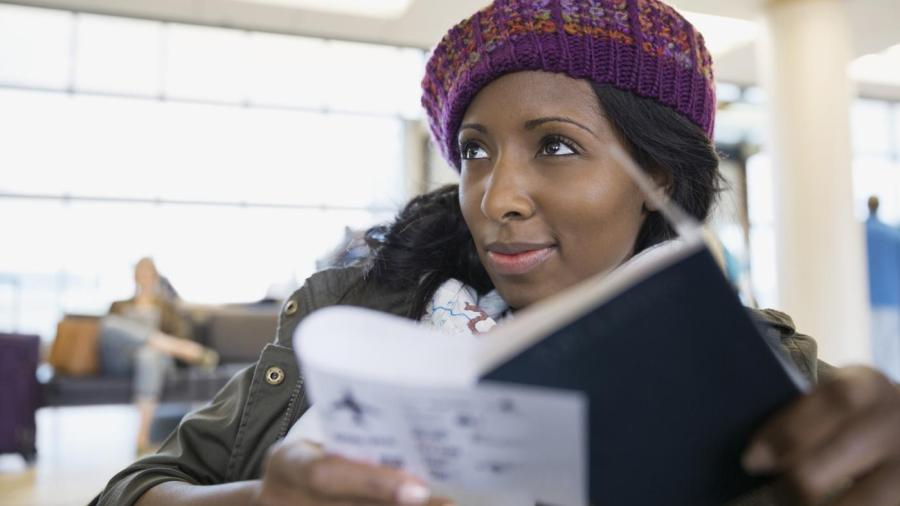 You can print your Delta Airlines boarding pass by going to the Delta Airlines webpage and using online check-in, which then gives you the option of printing your boarding pass. You also have the option to save your pass and print it at a different time.
You can use online check-in to print boarding passes any time within 24 hours of your flight. At certain airports, you can go paperless and have an eBoarding Pass sent right to your smart-phone or other mobile device.
When using online check-in, you go to the homepage of Delta Airlines website and select the Check In option. You can also choose this option from the bottom of any page at Delta.com. From there, submit your confirmation, ticket, credit card or SkyMiles number to access your itinerary. You can select the passengers and the number of bags you will be checking in and make any necessary changes. Changes include changing your seat assignment or paying for excess baggage.
You can print your boarding pass after you have checked in, or take the opportunity to have the passes sent to your mobile device. If you are not ready to print, you can save the passes and go back and print at any time. You also have the option of re-printing your pass if you lose your original pass.