How Do You Print a Boarding Pass at Home for United Airlines?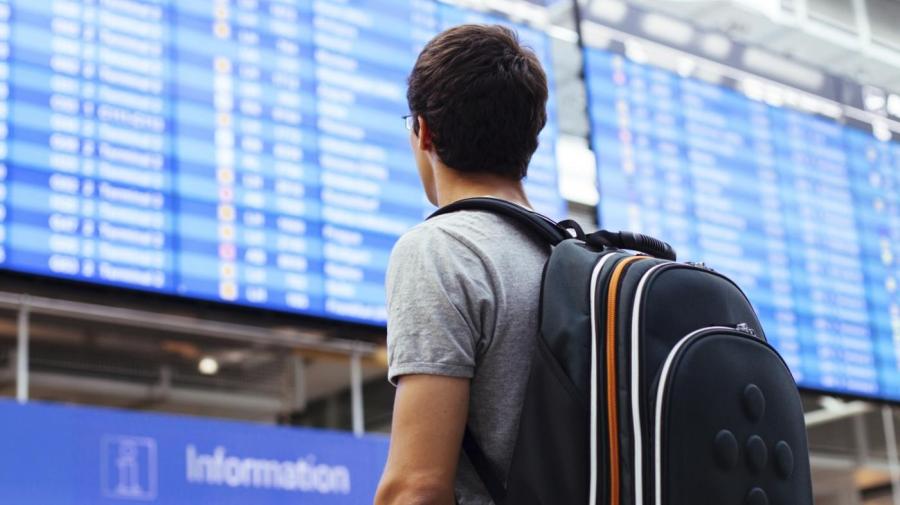 To print a boarding pass at home, check in for your United Airlines flight at United.com. Enter your six-character confirmation number or your 13-digit eTicket number and your last name to check in for your flight and print out your boarding pass. United Airlines' online flight check-in only becomes available 24 hours prior to your flight's scheduled departure time.
To be eligible for online flight check-in, you must possess an electronic ticket. International and domestic flights are eligible for online flight check-in. If you made your reservations at a travel agency, you are only eligible if the travel agency has issued you an electronic ticket.
To be eligible to check in online at United.com, you must meet certain requirements. You can only check in to your flight at United.com if the first flight of your trip is a United Airlines flight. In addition, the entire trip must contain four or fewer flight segments. If you are traveling with a group, there must be fewer than nine persons in your group.
If you lose your boarding pass or if you are unable to print your boarding pass at home, you can print your boarding pass at a United Airlines airport kiosk.
As an alternative to the printed boarding pass option, passengers can request an email with a link to the boarding pass when departing from certain cities. Passengers can then display the boarding pass barcode on the screen of a mobile device at the security checkpoint and at boarding time.
The online check-in service for United Airlines is also available for passengers who need to check bags, but these passengers must stop by a ticket counter or curb-side skycap prior to boarding.