How Do You Print Your Alaska Airlines Boarding Pass?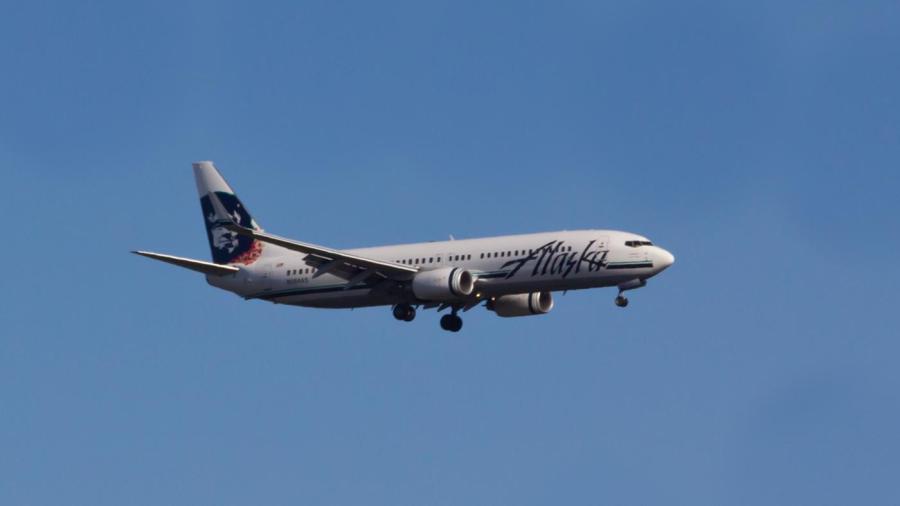 Print your boarding pass on the last step of the Alaska Airlines check-in process before heading to the airport. If you can't print the boarding passes at home, check in at an airport kiosk, where you are able to print the boarding pass.
The online check-in process for Alaska Airlines opens 24 hours before flight departure and remains open until 1 hour before departure. Select the departure city and identifying information such as confirmation code, e-ticket number, mileage plan number or credit card number. Choose the travelers you're checking in, review the itinerary, and choose the number of checked bags. Choose the Print Boarding Passes option.