What Is Paris Famous For?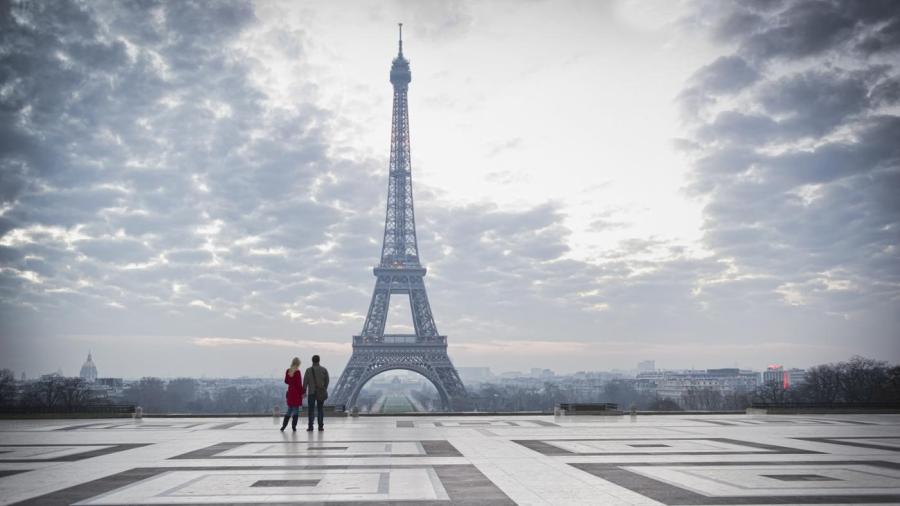 Paris is famous for being a global fashion hub, and it is also known for its world-renowned cuisine. Paris is also famous for many of its attractions, including the Eiffel Tower, Notre Dame, The Louvre and Moulin Rouge.
Paris is often called the "international capital of style," and it ranks alongside Milan, London and New York as a leading city in the fashion industry. Paris Fashion Week is one of the most-important fashion events in the world and takes place twice each year in the city. Paris also attracts artists and chefs from all over the world. The city has hundreds of museums and thousands of restaurants. The Louvre is the most-visited museum in the world and houses many historic works, including the Venus de Milo statue and the Mona Lisa.
The history of Paris, France, dates back to the third century, which was a time in which the modern city was a relatively small town occupied by Celtic people who were known as the Parisii. By the fifth century, Paris was named the capital of France, and by the 12th century, it was the home of the University of Paris and the largest city in the entire western world.