Why Is Paris Called the "City of Love"?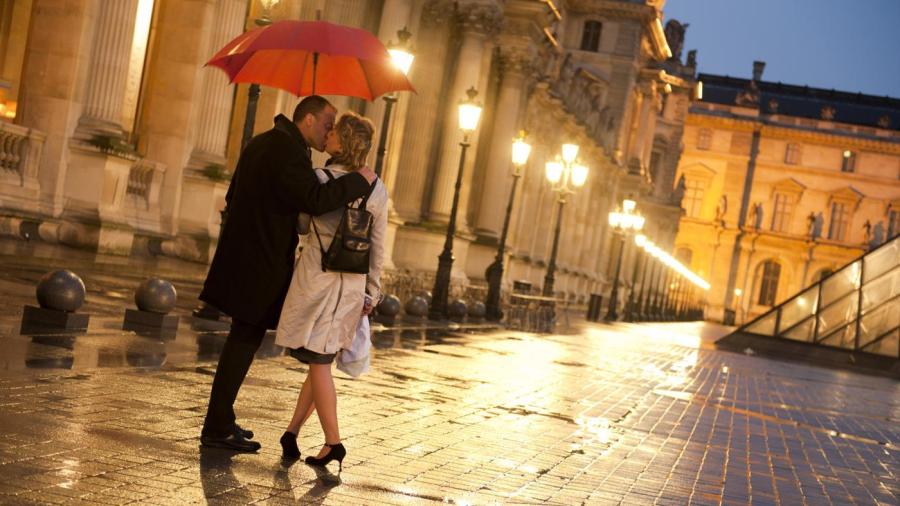 Paris is called the "City of Love" for a number of reasons, including its sights, its native language and its popularity as a honeymoon destination. Although other cities sometimes claim the same moniker, Paris earns its name as a place where romance blossoms.
Many couples aspire to go to Paris on their honeymoon because the city is so well-known for its romantic walks along the Seine River, sidewalk cafe dining and, of course, the Eiffel Tower all aglow at night. The other beautiful architecture, lovely hotels and fine art also help earn the city its name and reputation. Couples in love also enjoy being where they hear French, the "language of love," spoken all around them.