How Old Are the Daughters of Barack Obama?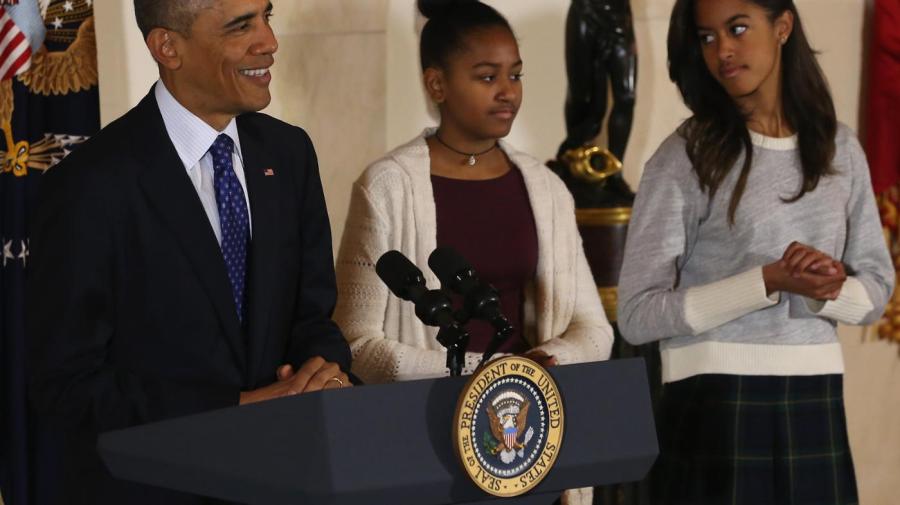 As of September 2014, the daughters of Barack Obama are 16 years old and 13 years old. The eldest daughter, Malia, was born on July 4, 1998, and the youngest, Sasha, was born on June 10, 2001.
Both daughters attend Sidwell Friends School in Washington, D.C. Malia is allergic to animal dander, so when the family chose a pet, they decided on a Portuguese Water Dog, which has a coat that is hypoallergenic. They named the dog, Bo. Malia enjoys drama and playing soccer.
Sasha was born in the University of Chicago Hospital. She plays the piano and enjoys tennis, tap dancing and gymnastics. When she first moved into the White House, she was the youngest person to live there since John F. Kennedy, Jr. when his father was president.