Which Nine Countries Border Germany?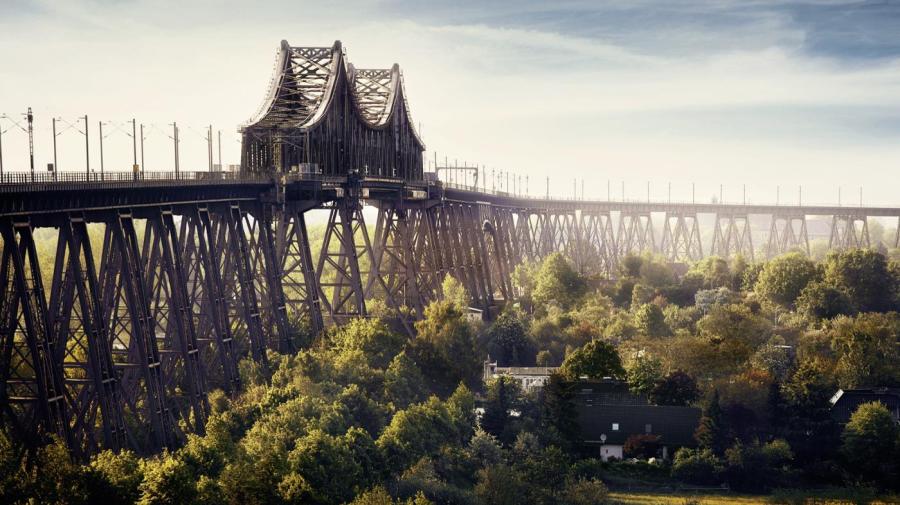 Germany is surrounded by Denmark, Poland, the Czech Republic, Austria, Switzerland, France, Belgium, Luxembourg and the Netherlands. Germany is situated in central Europe, and shares its borders with the second-highest number of European countries, second only to Russia. The countries surrounding Germany lie alongside its borders to the north, south, east and west.
The northern border of Germany is shared with the Scandinavian country of Denmark, while Poland and the Czech Republic lie to the east. The southern border of Germany is shaped by Austria and Switzerland, while France lies in the southwest. Along the western border of Germany are Belgium, Luxembourg and the Netherlands.
Although it shares a border with many other countries, Germany is distinct in geographical and topographical features from its neighbors. Germany contains tall mountains, plains and forests. It is home to the Alps, which are one of the largest mountain ranges in the world. Within the Alps is Zugspitze, which has a summit that reaches 9,718 feet, and it is the highest point of elevation in Germany. In addition to sharing borders with neighboring land areas, Germany has miles of coastlines, which are formed by the North Sea and the Baltic Sea. Its interior contains large tracts of forests while low-lying plains lie in the northern region.